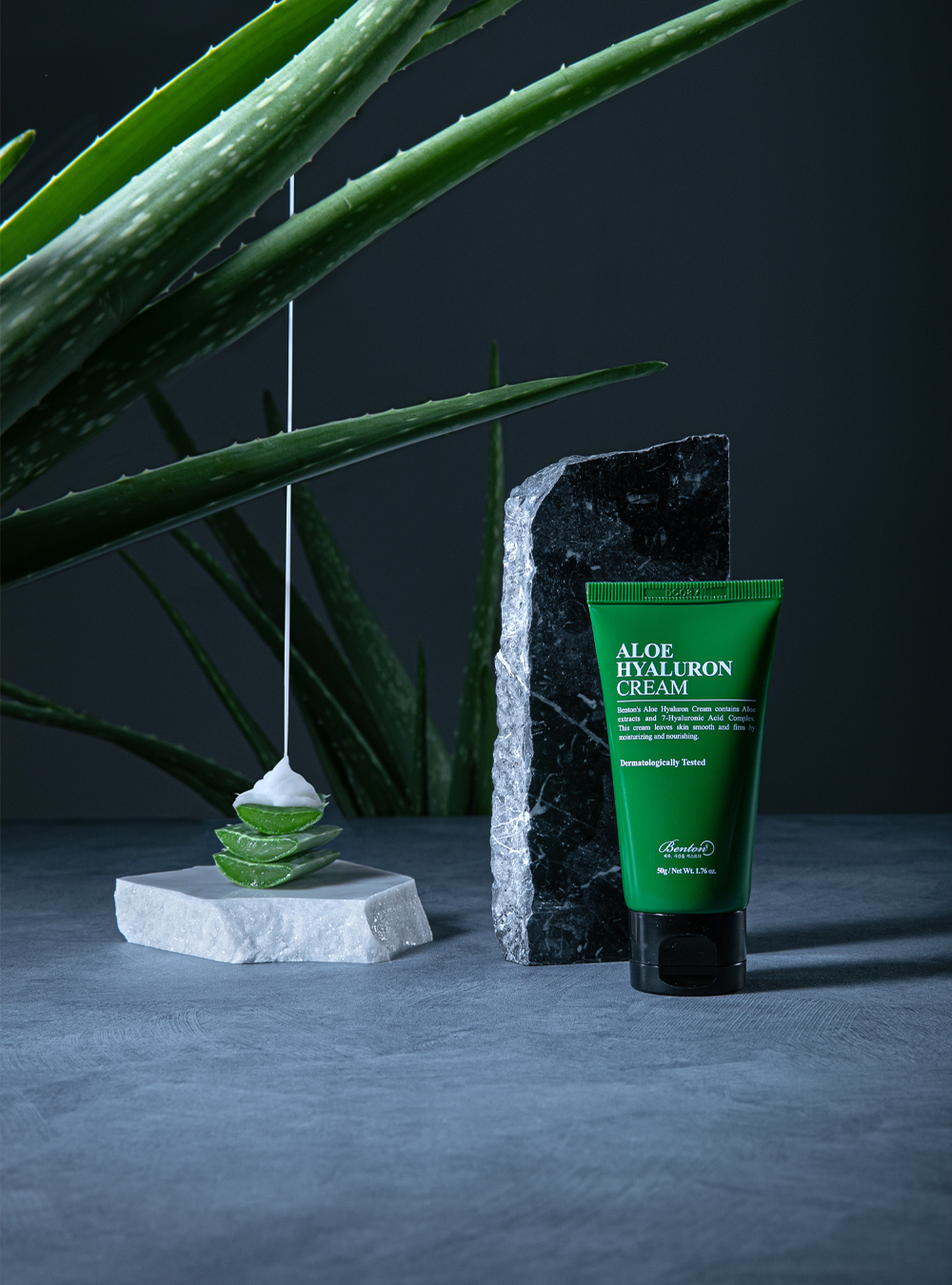 DESCRIPTION
Benton's Aloe Hyaluron Cream contains Aloe extracts and 7-Hyaluronic Acid Complex.
This cream leaves skin smooth and firm by moisturizing and nourishing.
Ingredients tell the quality, not the brand name or price.
A healthy and natural recipe excluding 20 harmful and controversial ingredients, volatile alcohol, PEGs, silicones from the very beginning of the product planning

Benefits
Contains high contents of aloe ingredients and 7-Hyaluronic Acid Complex.
Highly moisturizing lightweight cream.
Sufficiently hydrating without having to apply multiple products, suitable for skip-care.
Soothing & nourishing.
Free of volatile alcohol, PEGs, silicones and other controversial ingredients.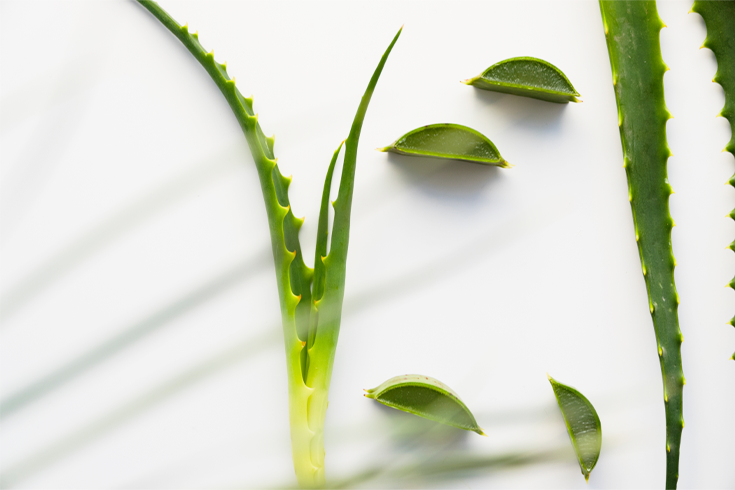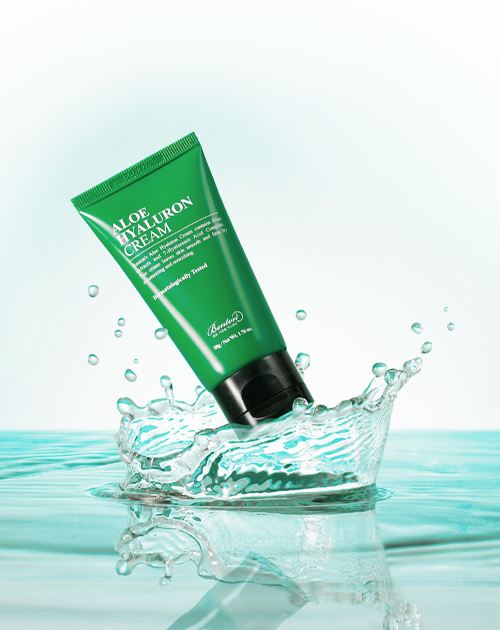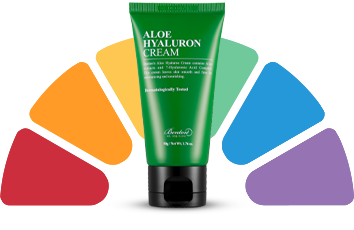 Mildly acidic pH
Mildly acidic pH where the skin feels comfortable.
Mildly acidic pH is similar to the pH level of healthy skin.
[ Non-sticky, moisture type texture ]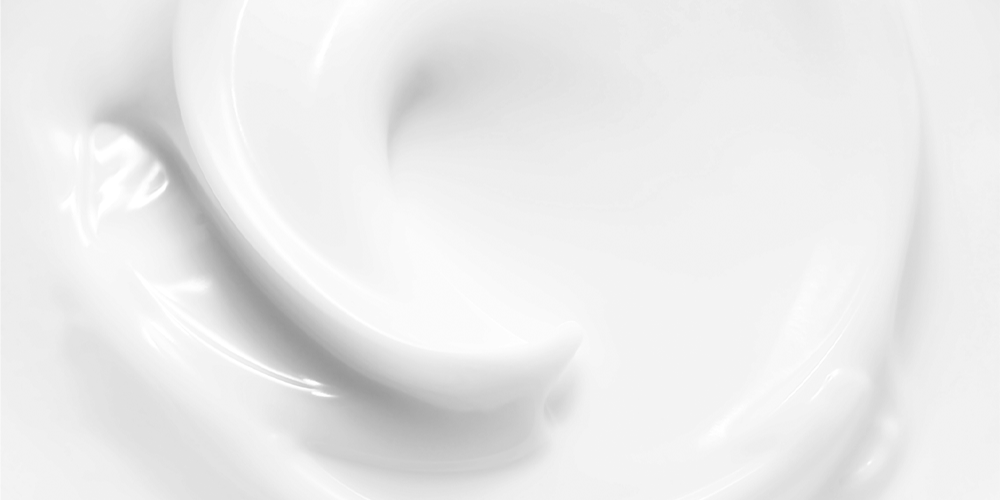 [ Hydration Level Test : Before Use 14.3% ]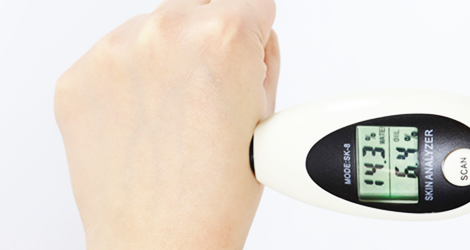 [ Hydration Level Test : After Use 58.7% ]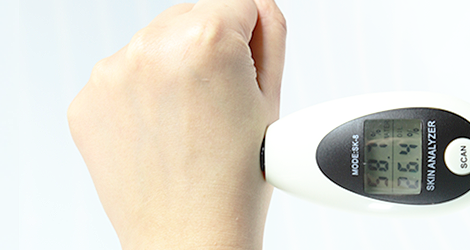 HOW TO USE
Apply a suitable amount to face using your hands and softly pat until absorbed. Aloe Hyaluron Cream sufficiently moisturizes with a small amount. Apply in small quantities to find an amount suitable for you. Use at the last step of skincare by applying a suitable amount and spread evenly to absorb.
Using Sequence & Tip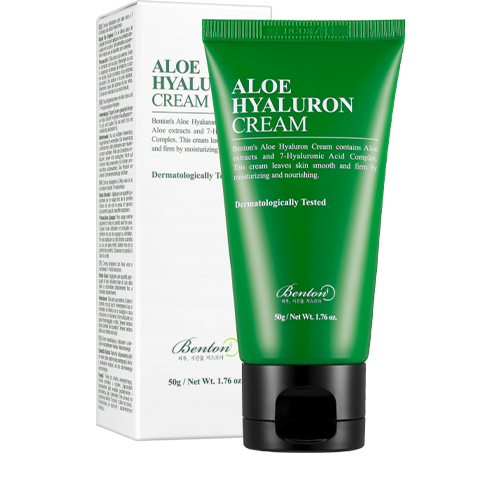 Honest Cleansing Foam

▼

Aloe BHA Skin Toner

▼

Aloe Propolis Soothing Gel

▼

Fermentation Eye Cream

▼

Aloe Hyaluron Cream



TIP :
Please apply from the most watery product to the least watery product.