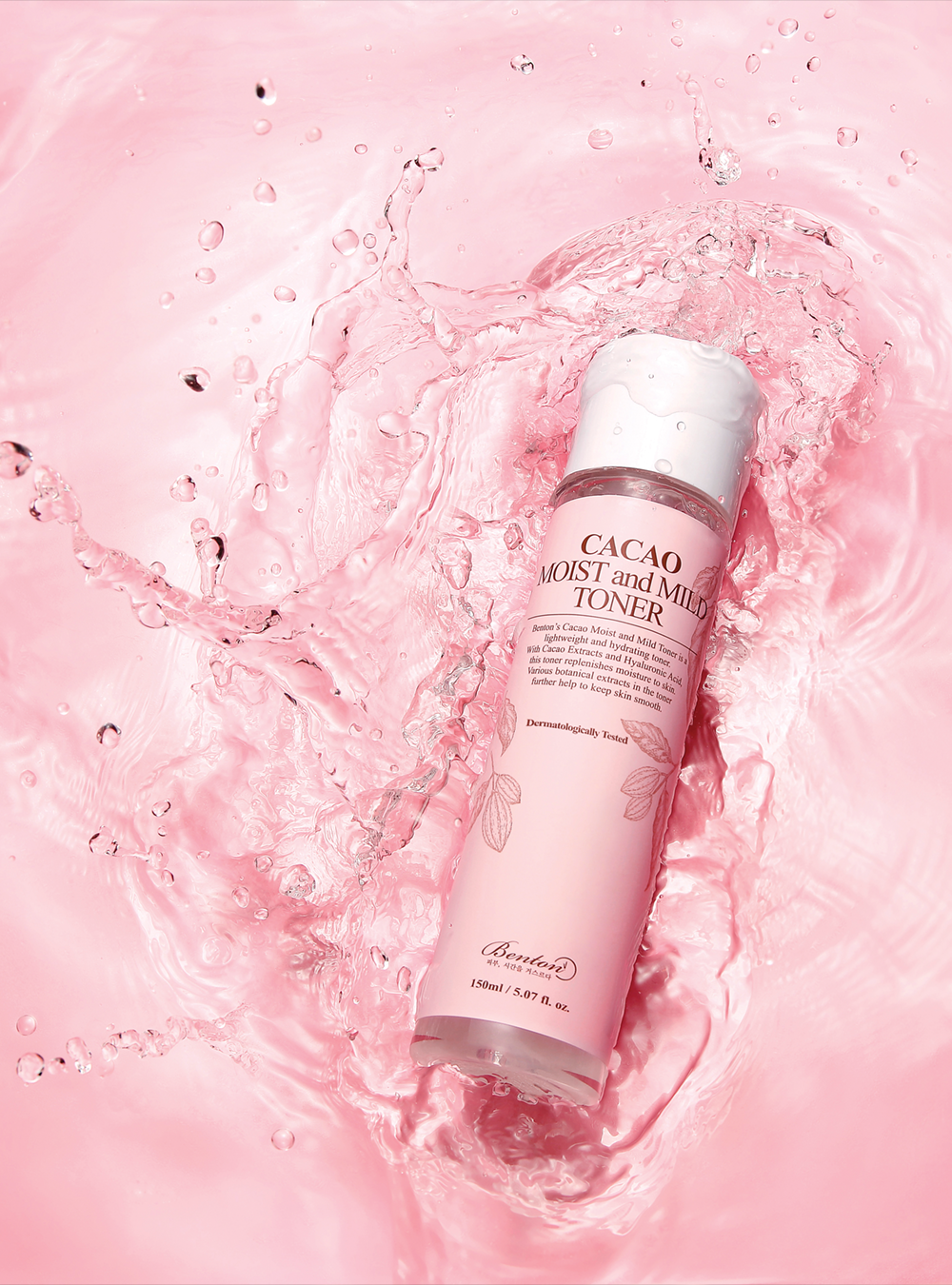 DESCRIPTION
Benton's Cacao Moist and Mild Toner is a lightweight and hydrating toner. With Cacao Extracts and Hyaluronic Acid, this toner replenishes moisture to skin. Various botanical extracts in the toner further help to keep skin smooth.
Ingredients tell the quality, not the brand name or price.
A healthy and natural recipe excluding 20 harmful and controversial ingredients, volatile alcohol, PEGs, silicones from the very beginning of the product planning

Benefits
Light for oily skin
Hydrating for teen skin with excessive sebum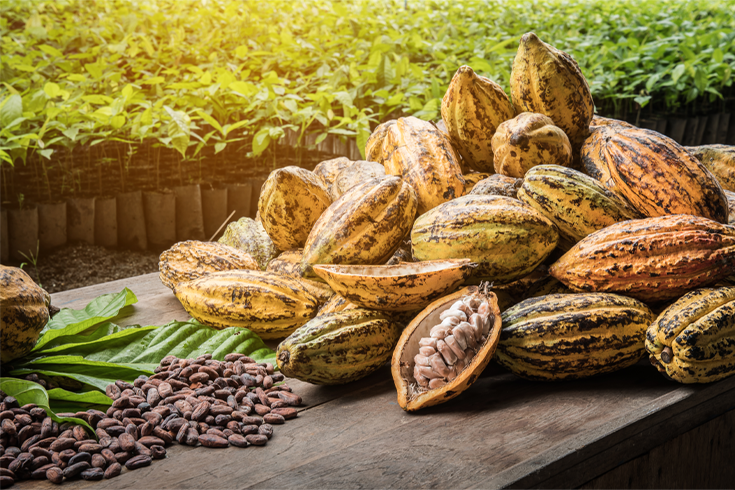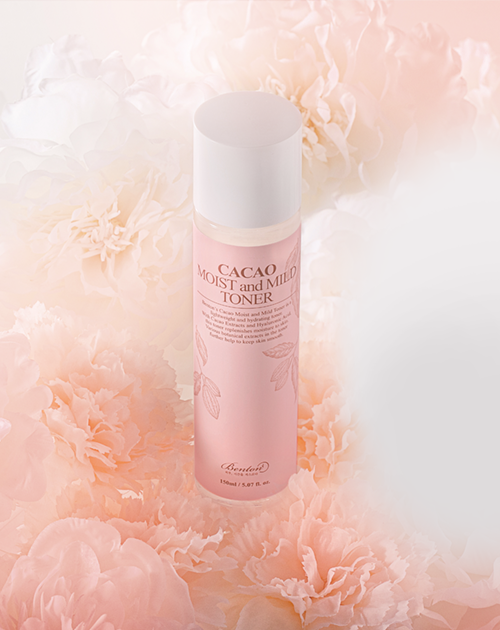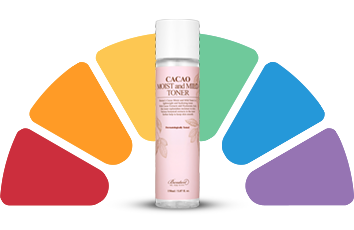 Mildly acidic pH
Mildly acidic pH where the skin feels comfortable.
Mildly acidic pH is similar to the pH level of healthy skin.
[ Cacao Moist and Mild Toner is slightly acidic. ]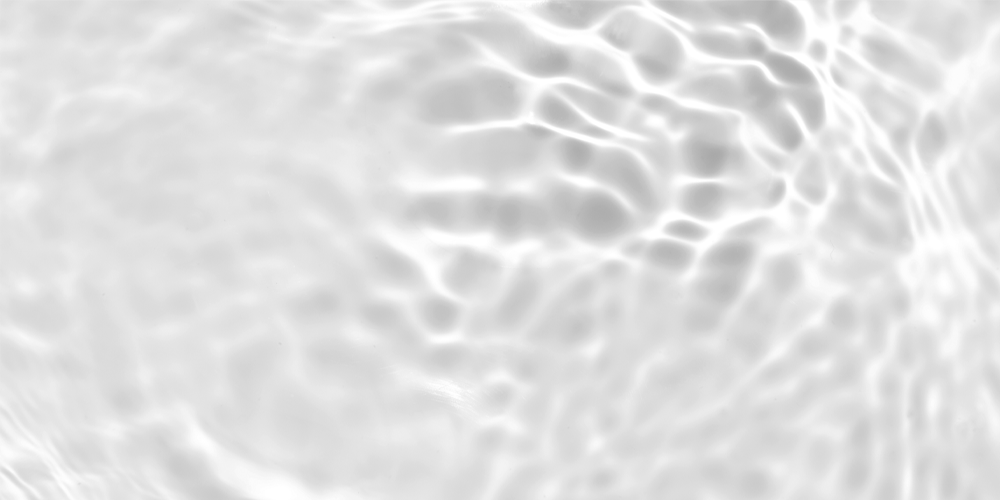 HOW TO USE
After cleansing, apply a suitable amount to the face with hands or cotton pad.
*Use within 24 months from manufacture date / 6 months after opening product.
Using Sequence & Tip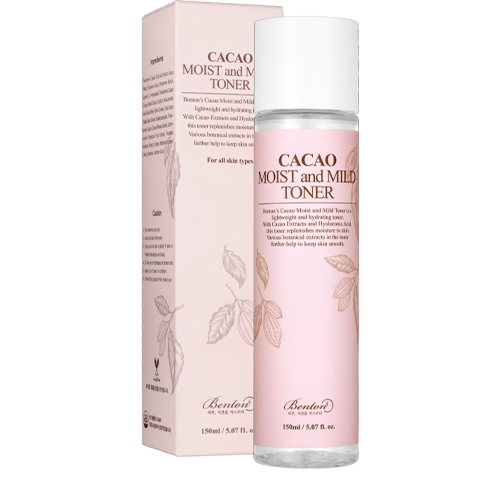 Cacao Moist and Mild Toner

▼

Cacao Moist and Mild Serum

▼

Cacao Moist and Mild Cream

▼

Goodbye Redness Centella Spot Cream

TIP :
Please apply from the most watery product to the least watery product.