DESCRIPTION
Goodbye Redness Centella Mask Pack soothes and protects irritated and blemished skin with Centella Asiatica, also known as the tiger grass. The sheet mask hydrates and nourishes skin and is free from irritation.
Ingredients tell the quality, not the brand name or price.
A healthy and natural recipe excluding 20 harmful and controversial ingredients, volatile alcohol, PEGs, silicones from the very beginning of the product planning

Benefits
Skin soothing & Protecting
Hydrating & Nourishing
All skin types Including sensitive & blemished skin
Healthy recipe free from harmful ingredients
Eco-friendly S-Cell Sheet with a delicate fit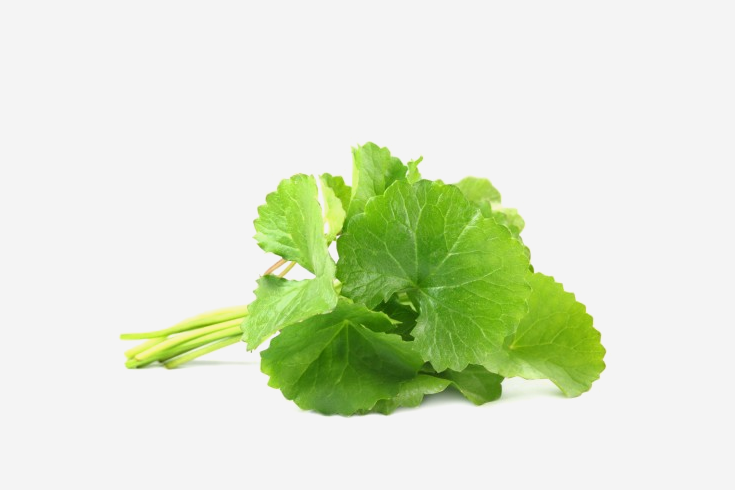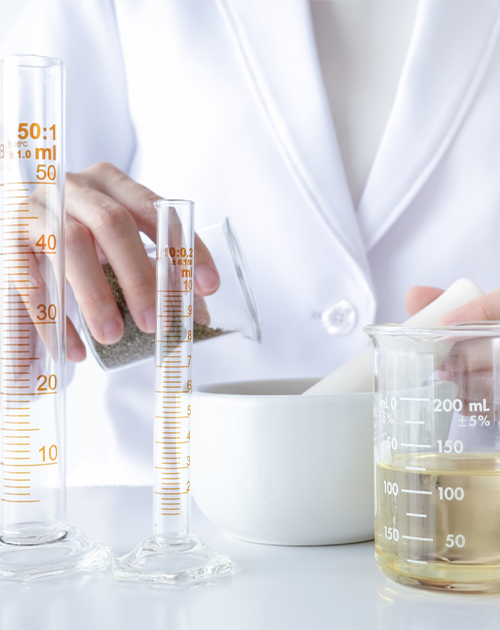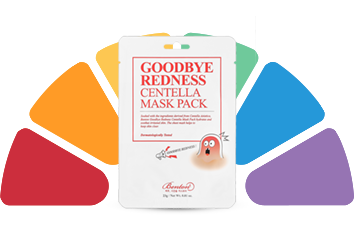 Mildly acidic pH
Mildly acidic pH where the skin feels comfortable.
Mildly acidic pH is similar to the pH level of healthy skin.
[ Eco-friendly S-Cell Sheet width a delicate fit ]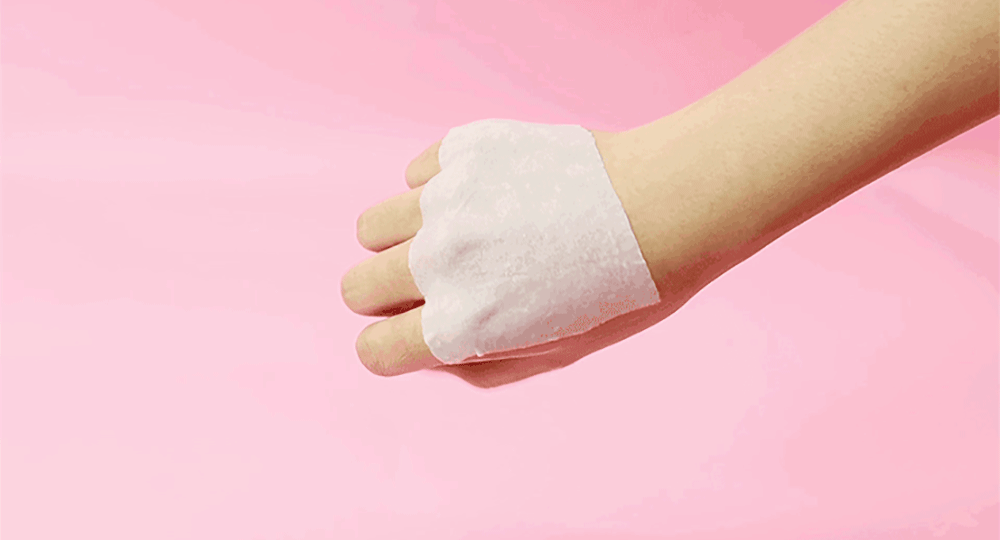 HOW TO USE
1. After cleansing, prepare face with a skin toner.
2. Open packaging and smooth mask onto face.
3. After 10~20 minutes, remove mask and pat leftover essence gently into the skin.
Using Sequence & Tip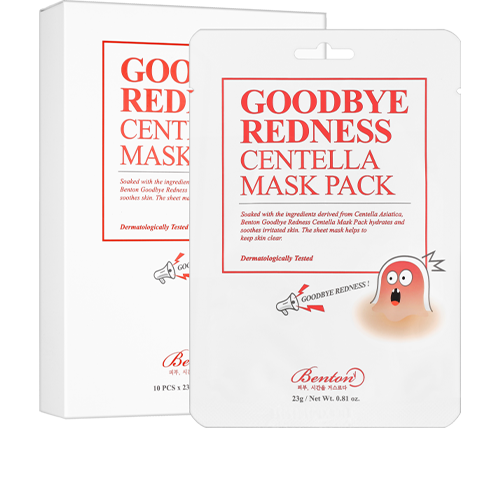 Aloe BHA Skin Toner

▼

Goodbye Redness Centella Mask Pack

▼

Goodbye Redness Centella Gel

▼

Goodbye Redness Centella Spot Cream

TIP :
Please apply from the most watery product to the least watery product.