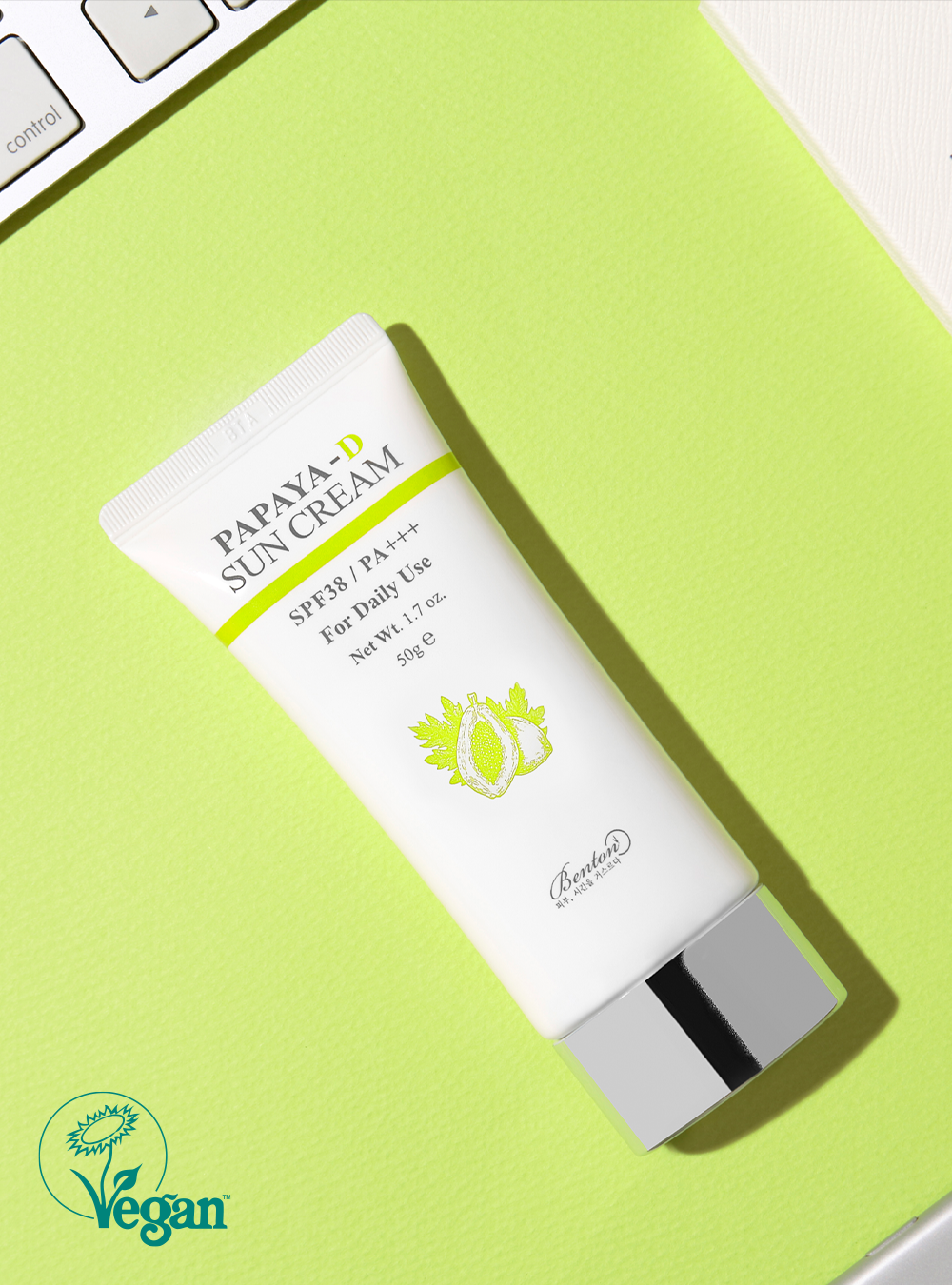 DESCRIPTION
Benton's Papaya-D Sun Cream is a physical & chemical sunscreen designed for daily use.
Ingredients tell the quality, not the brand name or price.
A healthy and natural recipe excluding 20 harmful and controversial ingredients, volatile alcohol, PEGs, silicones from the very beginning of the product planning

Benefits
Sun protection against everyday UVs
protection against both UVA and UVB
Light and moist texture
Skin care and Sun protection at the same time
Minimal white cast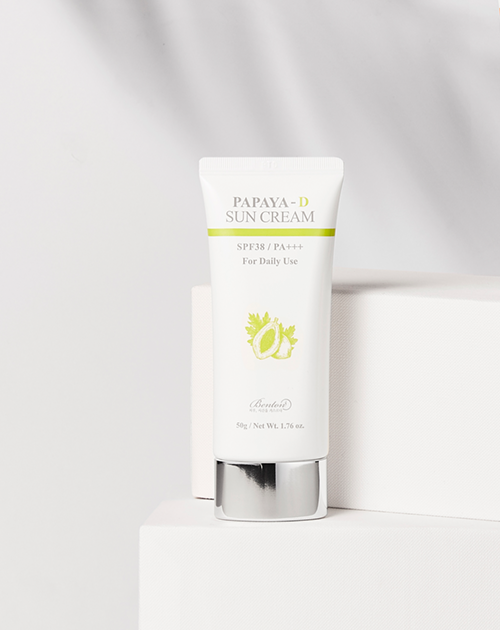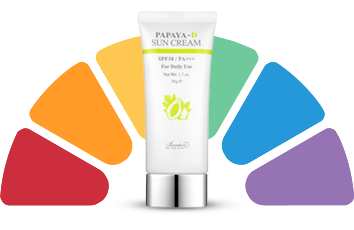 Mildly acidic pH
Mildly acidic pH where the skin feels comfortable.
Mildly acidic pH is similar to the pH level of healthy skin.
[ Daily suncream ]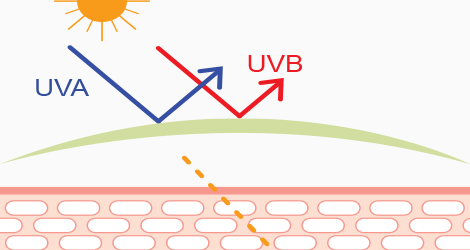 [ Moist and smooth cream type ]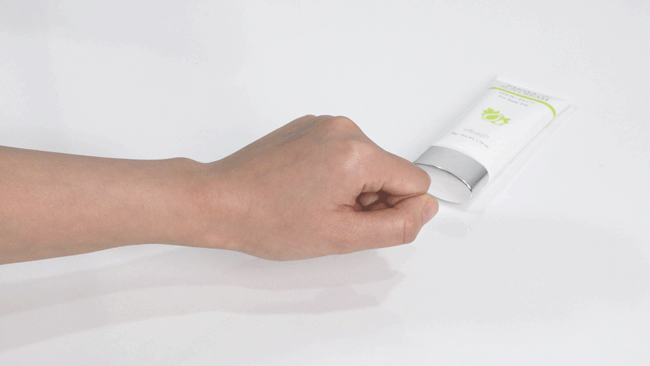 HOW TO USE
Apply a suitable amount evenly in your last skin care step.
Apply evenly to the face and other body parts before sun exposure.
Reapply as needed when exposed to strong sunlight.
Using Sequence & Tip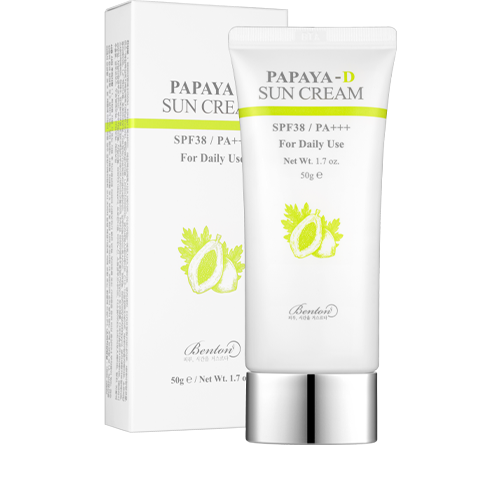 Aloe BHA Skin Toner

▼

Benton Deep Green Tea Lotion

▼

PAPAYA-D SUN CREAM



TIP :
Please apply from the most watery product to the least watery product.