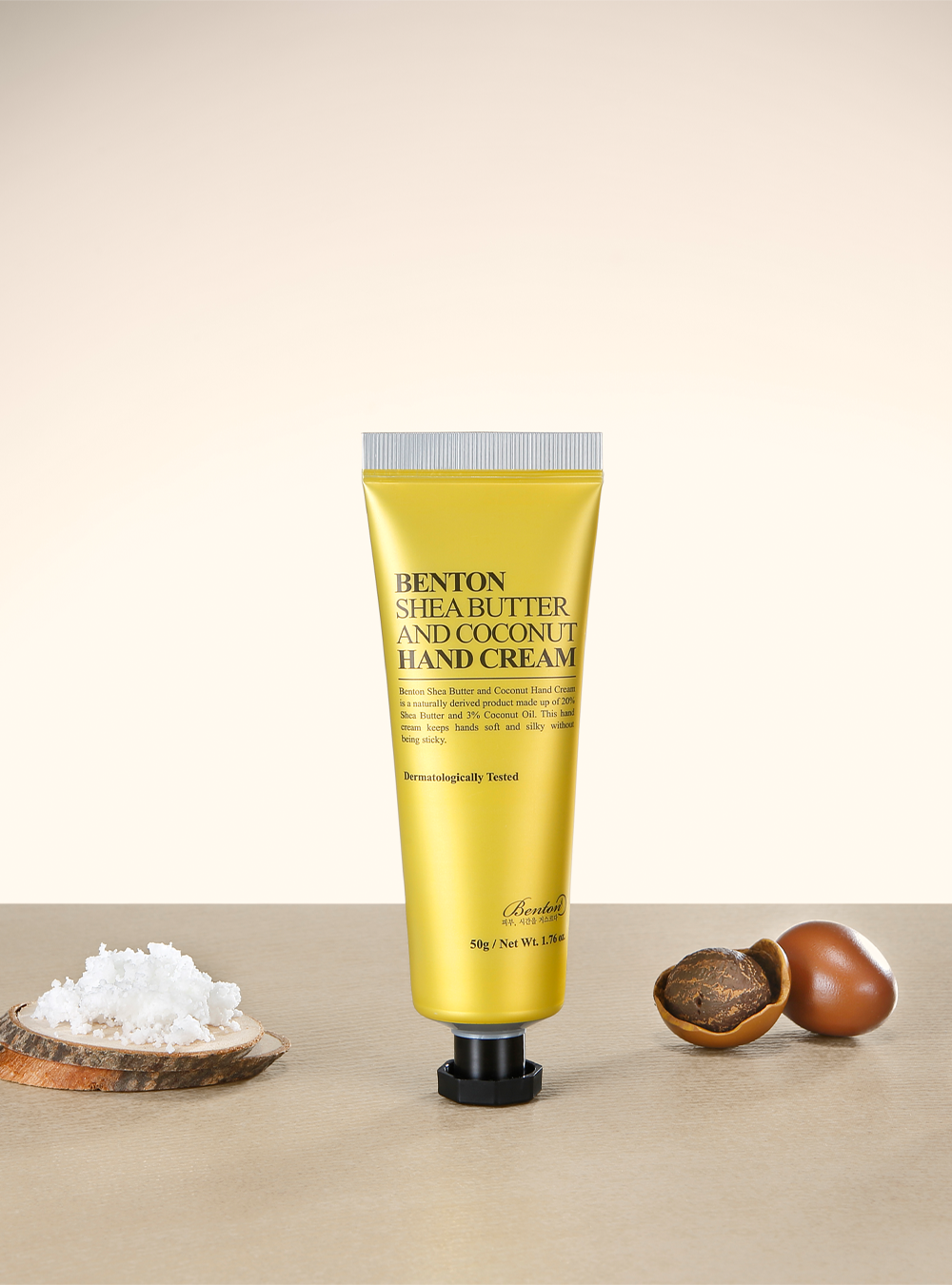 Benton Shea Butter and Coconut Hand Cream is a naturally derived product consisting of 20% Shea Butter and 3% Coconut Oil. This hand cream keeps your hands soft and smooth.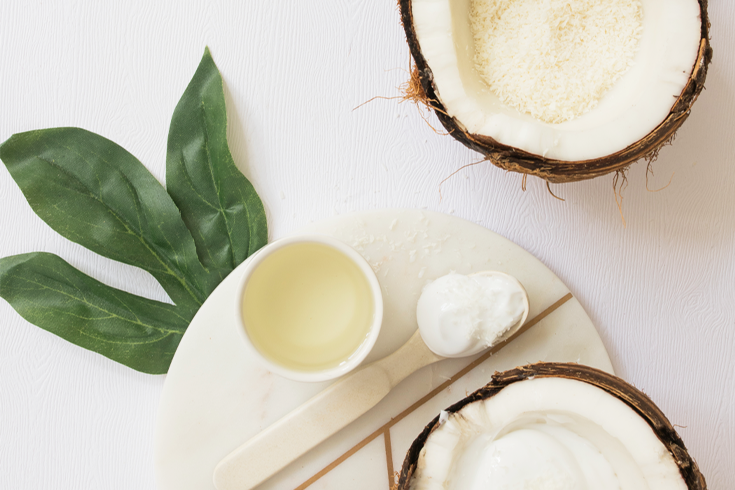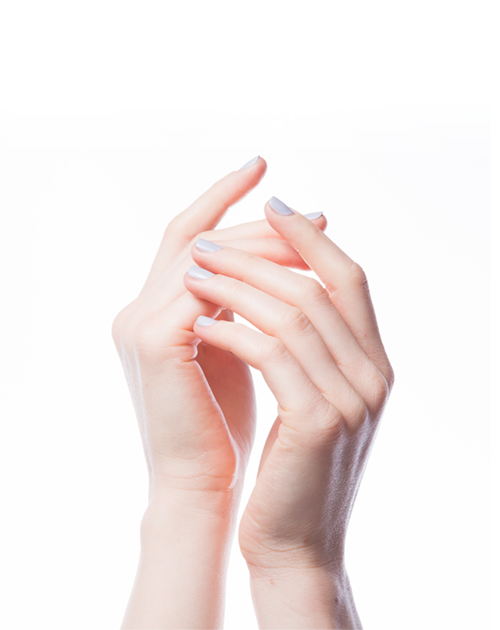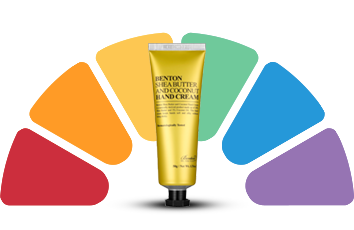 [Moist texture without sticky]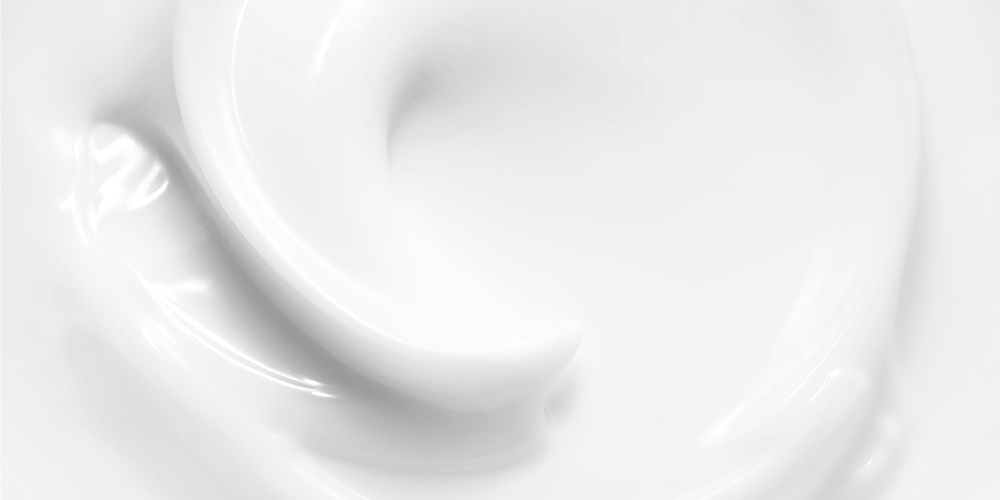 How to use

Take an appropriate amount of the product and spread it on your hands, then tap lightly to increase absorption.


tip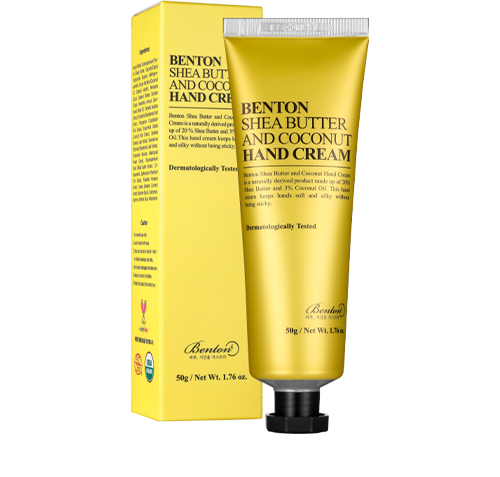 Apply plenty of hand cream when washing your hands before going to bed.
▼

After applying hand cream
Put on vinyl gloves overnight.
▼


Feel the soft hand like a baby's hand the next day!

* When using a hand pack, you can mix 2 drops of oil in the hand cream.