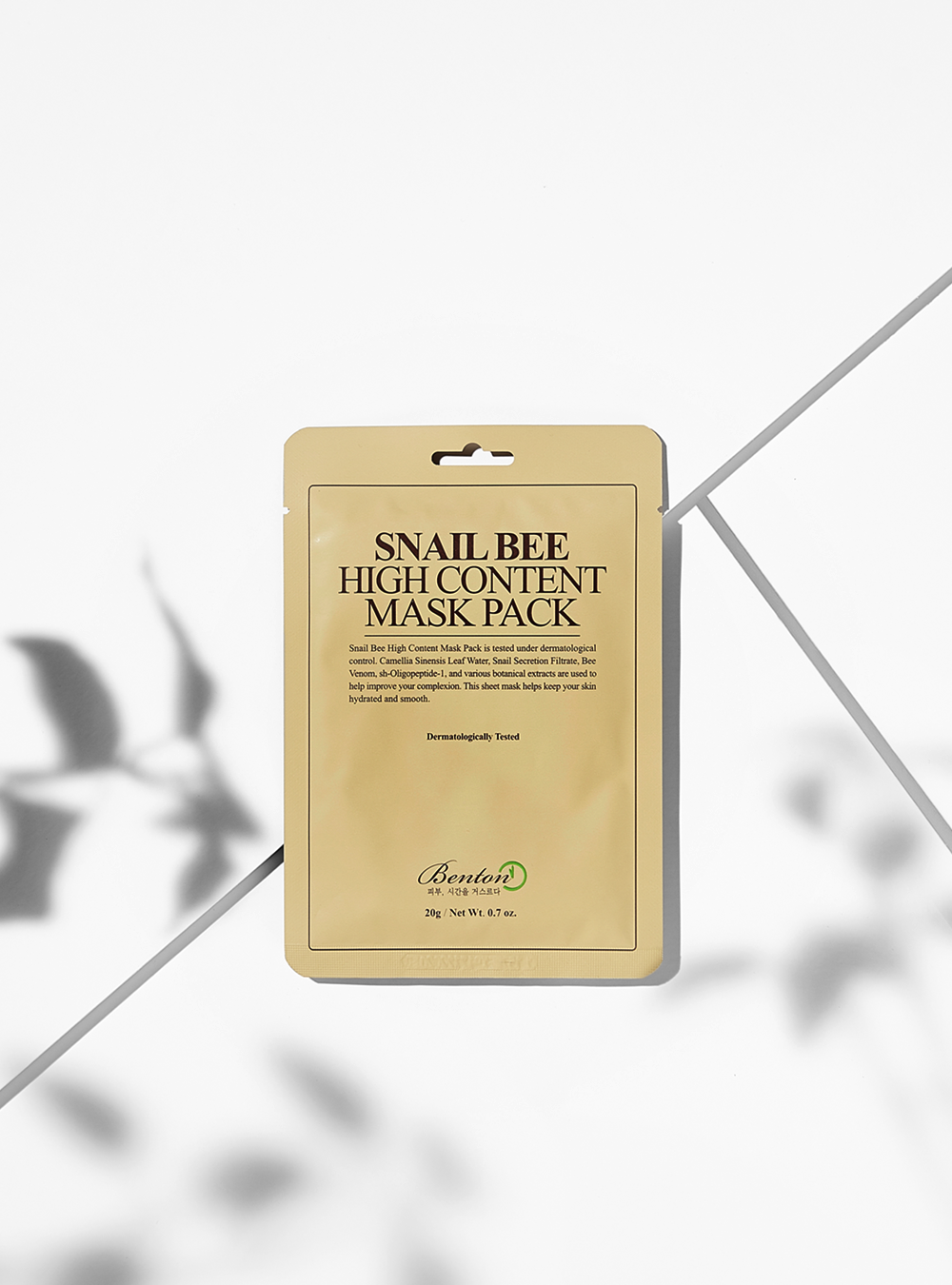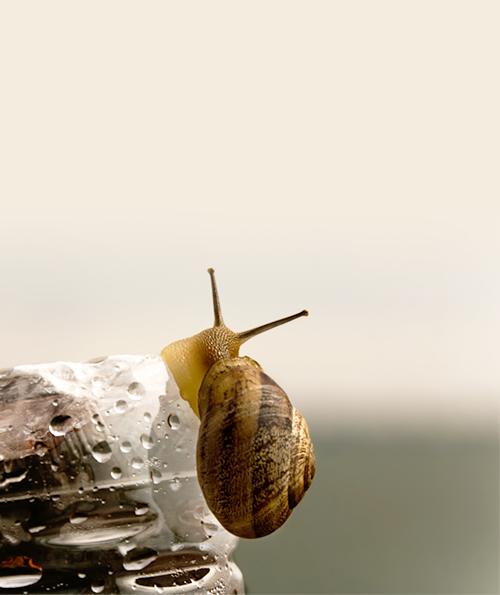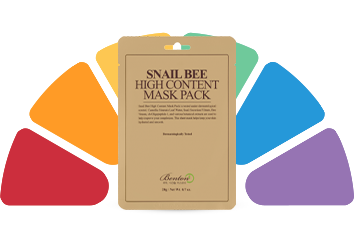 Mildly acidic pH
Mildly acidic pH where the skin feels comfortable.
Mildly acidic pH is similar to the pH level of healthy skin.
[ 100% Pure Cotton Sheet Mask ]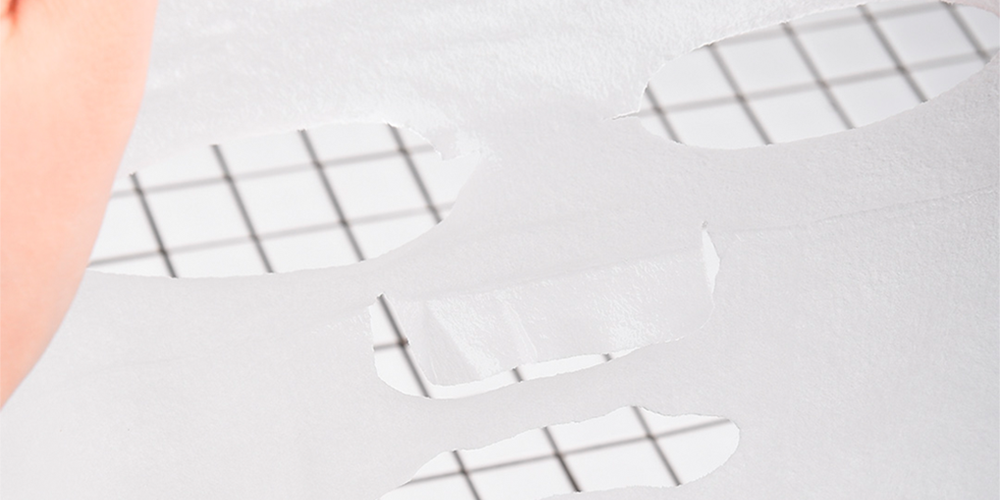 HOW TO USE
1. Prepare your skin with skin toner after washing your face.
2. Open the packaging and place the mask gently over the face make sure it adheres to the face.
3. After 20~30 minutes remove the mask, then pat the leftover essence gently into the skin.



**100% Pure cotton open-type sheet mask that is made to care your eye-zone



1. Do not dispose the pouch after using the mask pack.
Inside the pouch you may find high quantity of functional essence.
2. Apply the remaining essence to the neck, the chest and arms.
If you store in a refrigerator you may feel an extra cooling sensation.
Using Sequence & Tip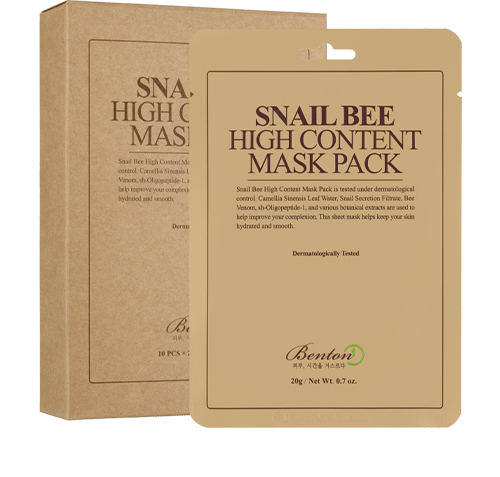 Honest Cleansing Foam

▼

Snail Bee High Content Skin

▼

Snail Bee High Content Mask Pack

▼

Snail Bee High Content Steam Cream

TIP :
Please apply from the most watery product to the least watery product.