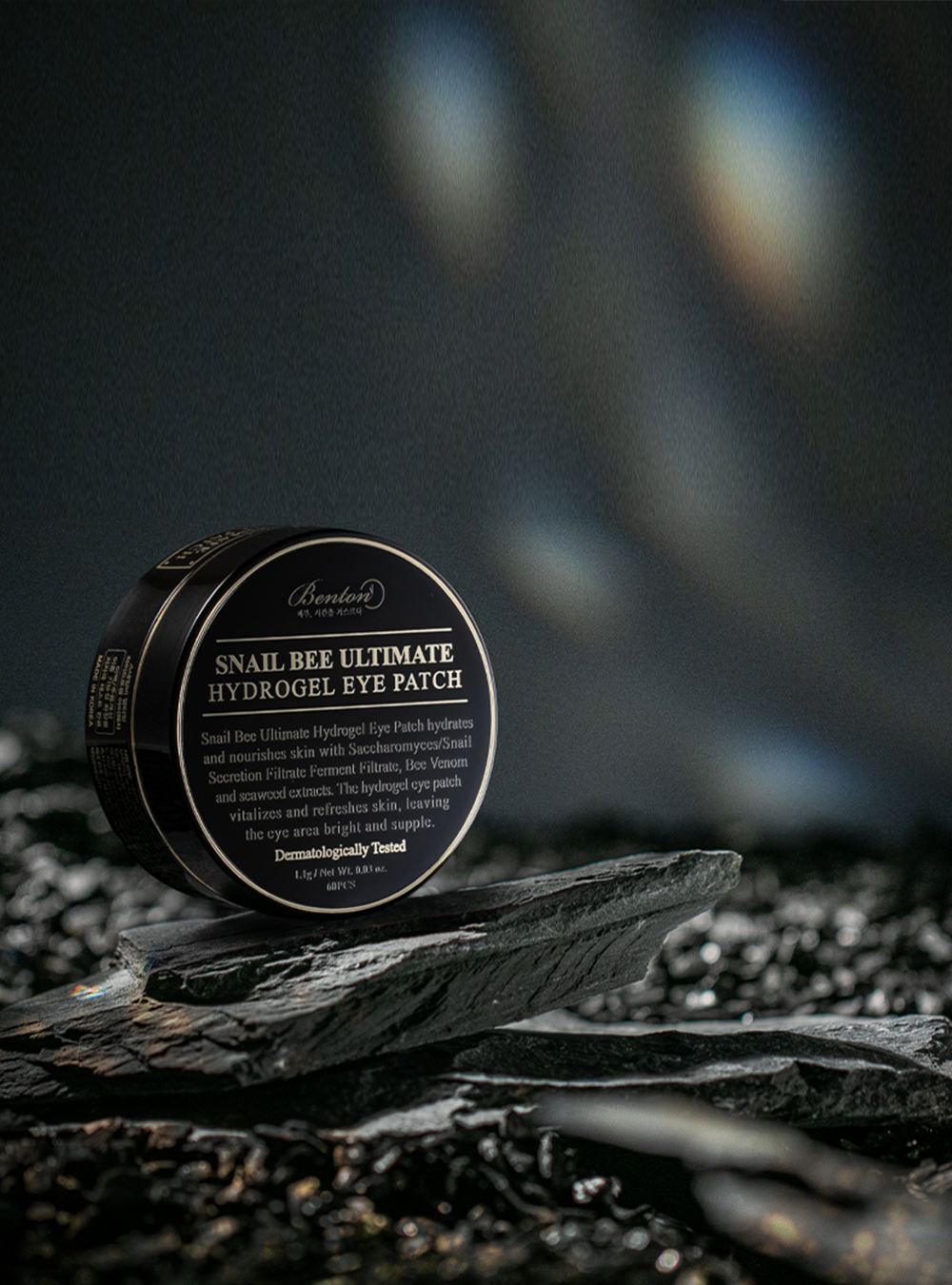 DESCRIPTION
Snail Bee Ultimate Hydrogel Eye Patch hydrates and nourishes skin with Saccharomyces/Snail Secretion Filtrate Ferment Filtrate, Bee Venom and seaweed extracts. The hydrogel eye patch vitalizes and refreshes skin, leaving the eye area bright and supple.
Ingredients tell the quality, not the brand name or price.
A healthy and natural recipe excluding 20 harmful and controversial ingredients, volatile alcohol, PEGs, silicones from the very beginning of the product planning

Benefits
Gel patch with high contents of premium essence.
Contains Gold, Diamond Powder, Pearl Powder, Charcoal Powder for firming, purifying & vitalizing skin.
Naturally derived gel patch with great elasticity and excellent adherence.
Multi-tasking patch not only for the eye areas, but can be used in a variety of ways on areas with wrinkles and skin concerns.
Eco-friendly, water soluble eye patch derived from seaweed that naturally dissolves in lukewarm water.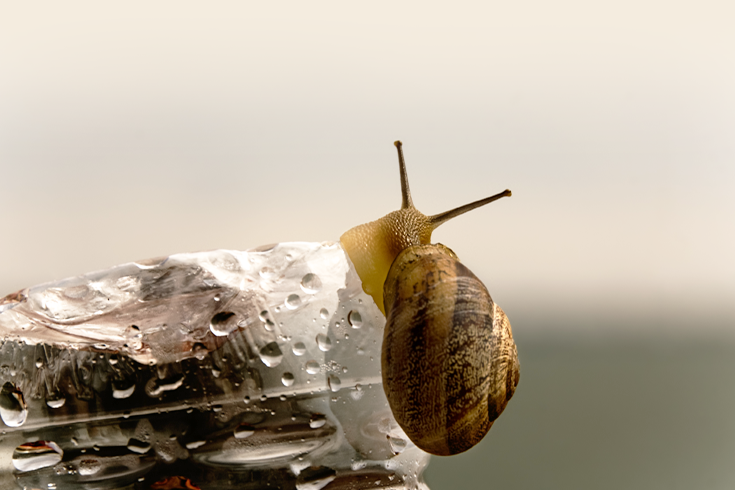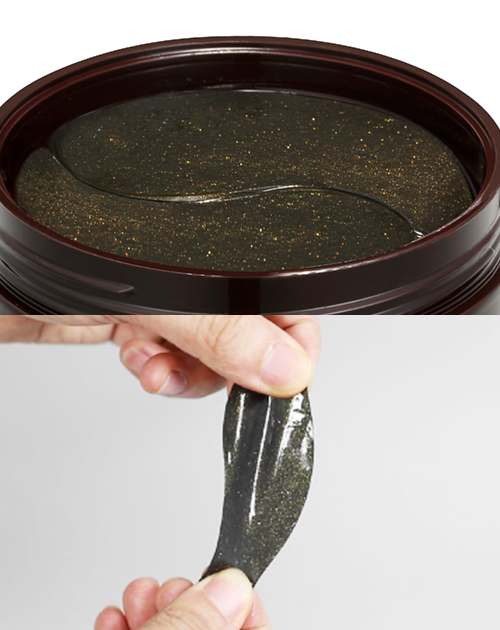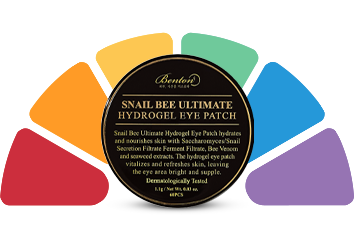 Mildly acidic pH
Mildly acidic pH where the skin feels comfortable.
Mildly acidic pH is similar to the pH level of healthy skin.
[ Premium Multi-tasking Eye Patch ]
[ The hydrogel patch derived from seaweeds decomposes naturally in lukewarm water. ]
Tip - The eye patch dissolves in water above 80°C and can be used as a facial & body mist, skin toner or es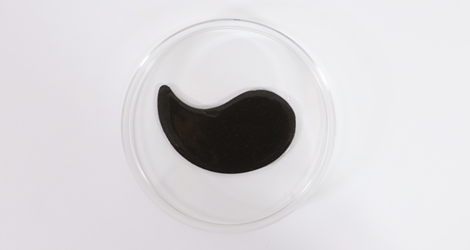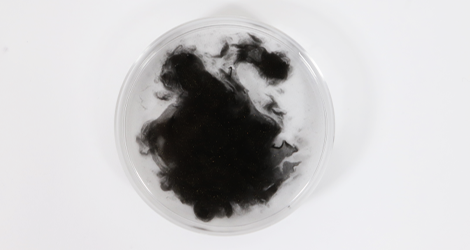 HOW TO USE
After cleansing, use the spatula inside to take out the eye patch and apply to the eye areas.
Remove after 10~20 minutes. (Close cap tightly after use to prevent the product from drying.)
Using Sequence & Tip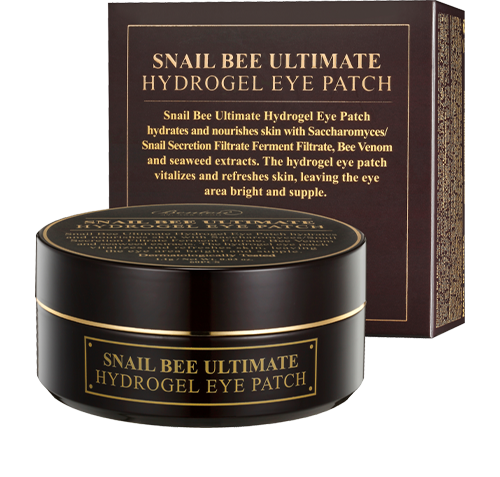 Fermentation Eye Cream

▼

Fermentation Essence

▼

Snail Bee Ultimate Hydrogel Eye Patch

▼

Snail Bee High Content Lotion

▼

Snail Bee High Content Steam Cream

TIP :
Please apply from the most watery product to the least watery product.