[HANYUL] Powerful Bean Firming Serum 30ml
---
[DESCRIPTION]
Those looking for a serum with a firming effect.
Those who want to regenerate their skin.

Completed test for improving damaged skin barrier.
Offers a Massager for free.
Bean oil + Phytosterol: gives a firming effect to the core of your skin.
Peptide-F : penetrates into your skin to help a firming effect.

[HOW TO USE]

- Apply an appropriate amount to the face and apply it gently with your fingertips.
- Starting at the neck, use small circular upward motions to massage the Serum into the skin until fully absorbed.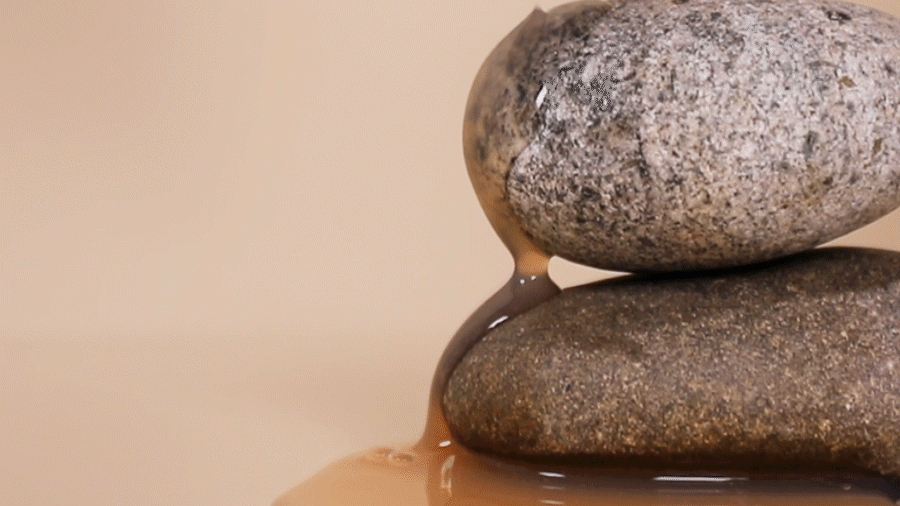 Each person may have different effects.
※ All purchased items from our listings will be shipped from South Korea.