[DESCRIPTION]
A cleansing oil that cleanses away from make-up to blackhead

Cleans skin and brightens dull skin tone due to artemisia ingredient
Mild acidic hypoallergenic gel cleanser of pH 6.0 fir sensitive skin in the morning that protects the skin's protective barrier and leaves only the moisture after cleansing


[HOW TO USE]
Use in the morning when you don't need to wash off, or at any moment when you need gentle, moist cleansing.
After taking a suitable amount on a hand with plenty of water and a small amount of foam, cleanse the face skin gently.

* With no additives or natural surfactants, you may feel the peculiar smell of the contents, but it is not an abnormality of the product.
* Contents may be discolored or suspended due to natural ingredients, but it is not a problem of the product.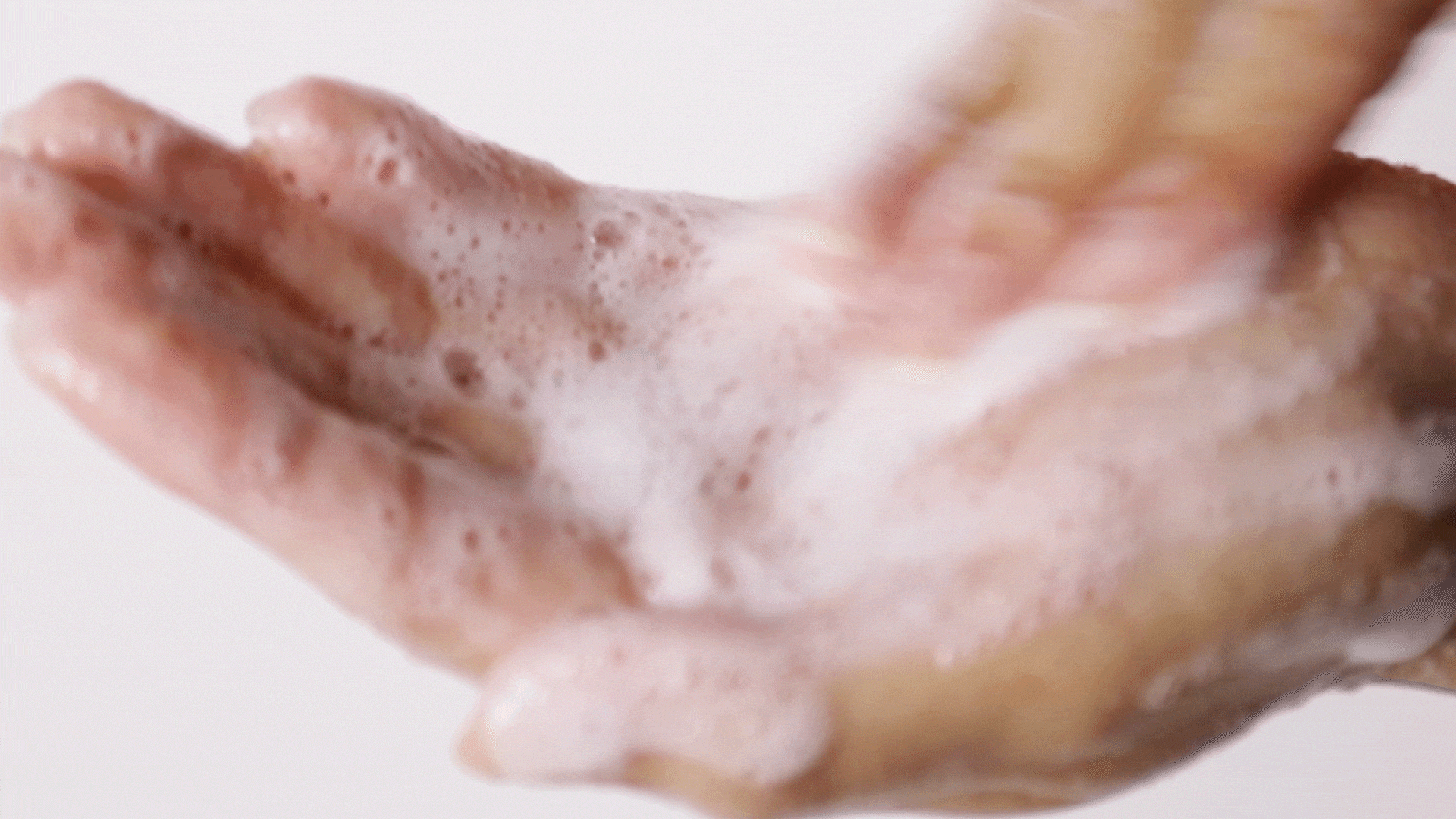 Each person may have different effects.
※ All purchased items from our listings will be shipped from South Korea.