[innisfree] Black Tea Youth Enhancing Cream 45ml
---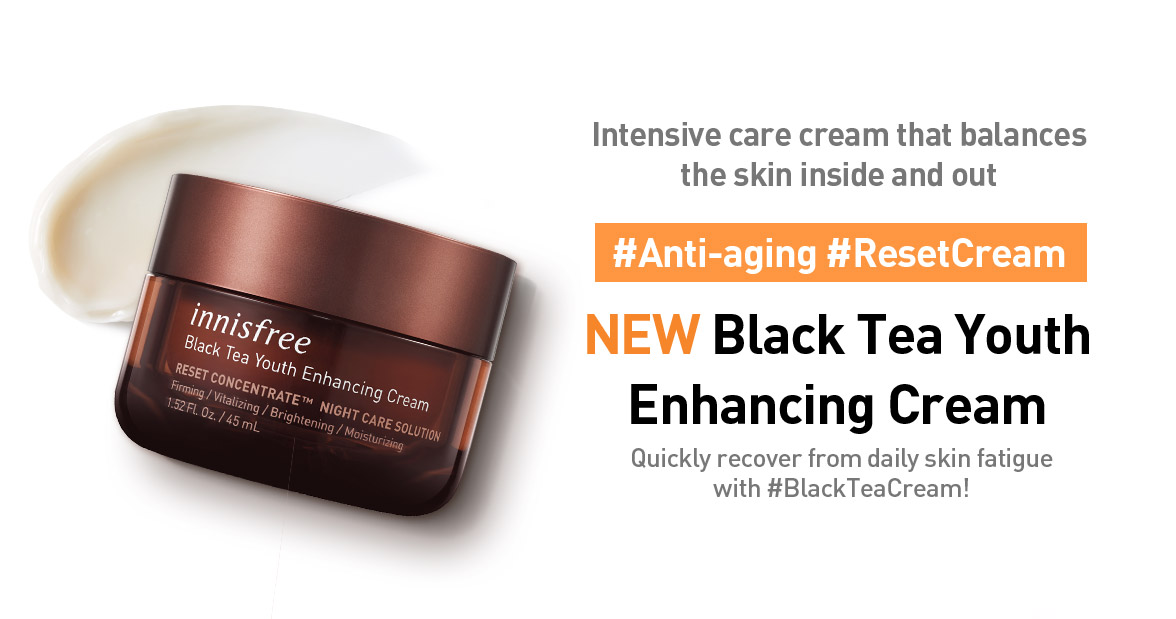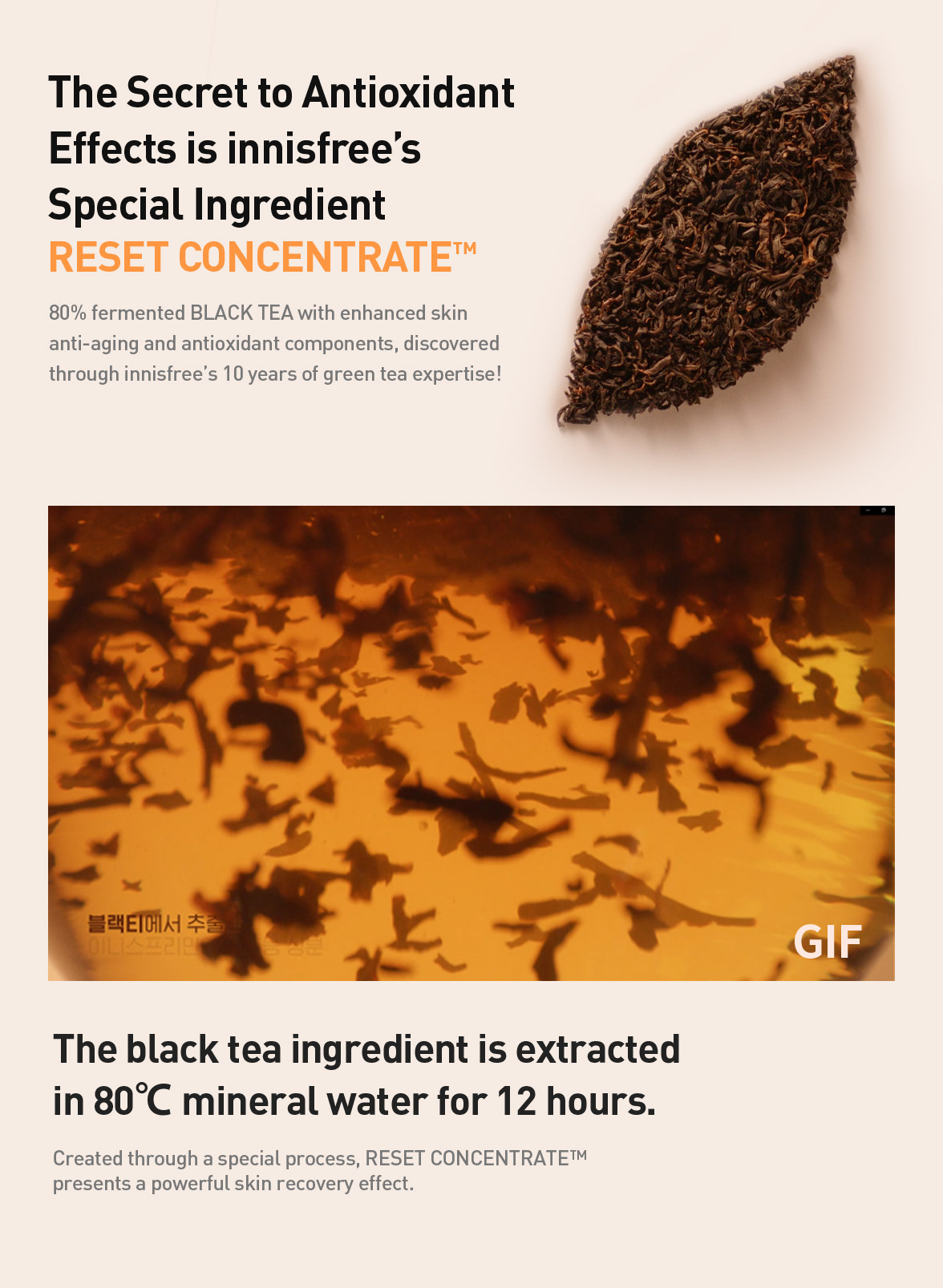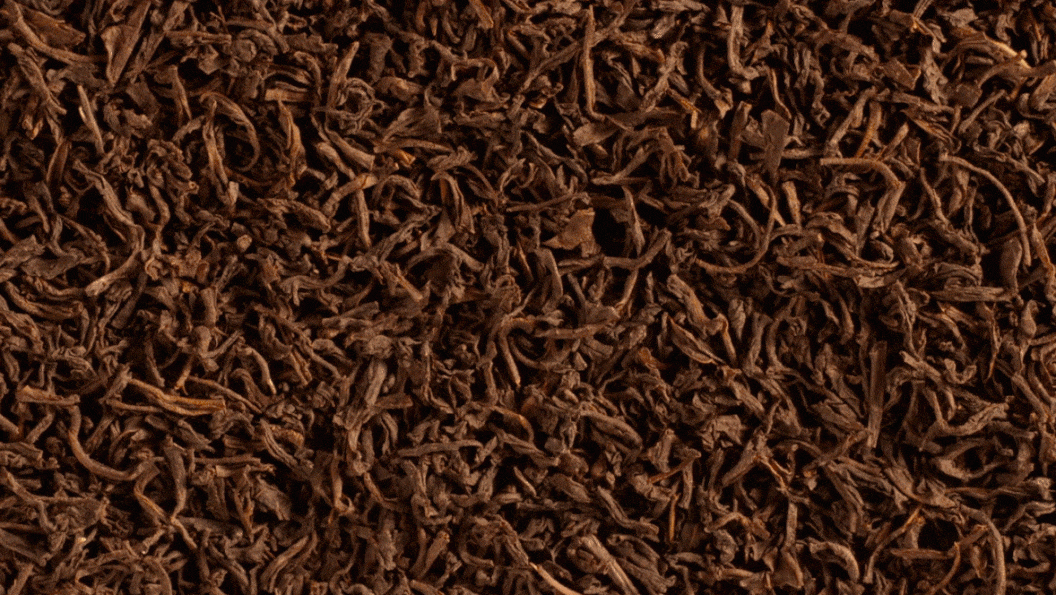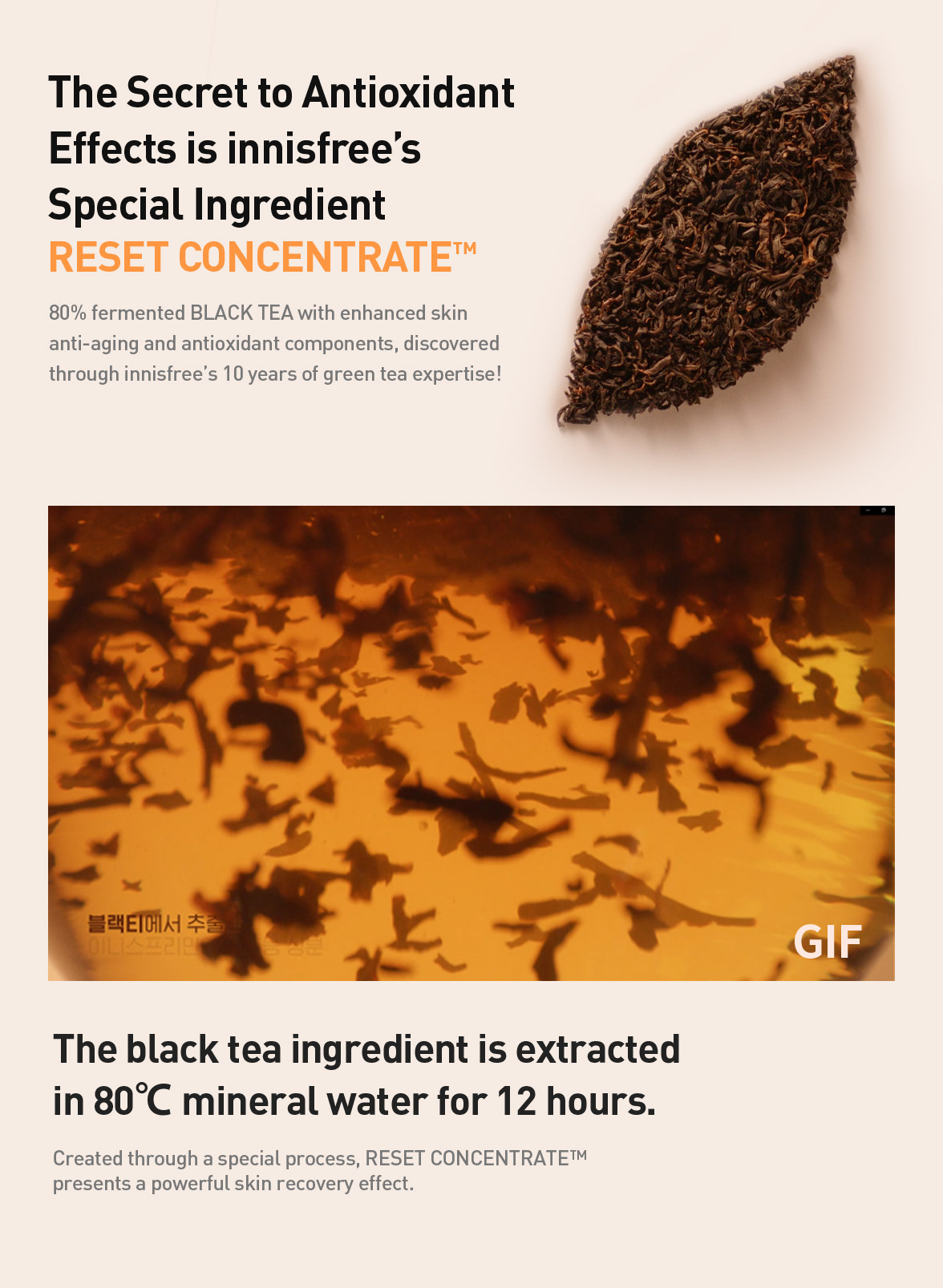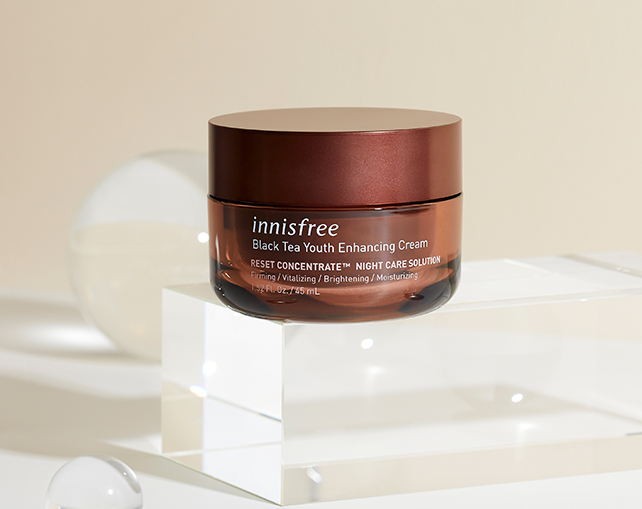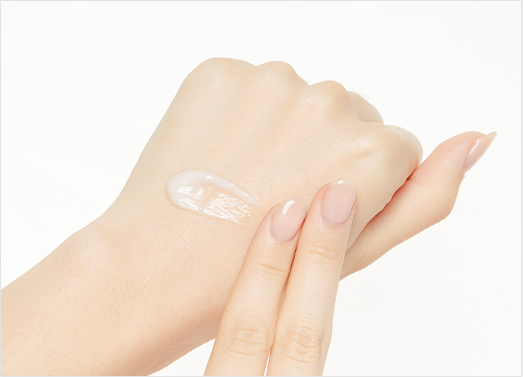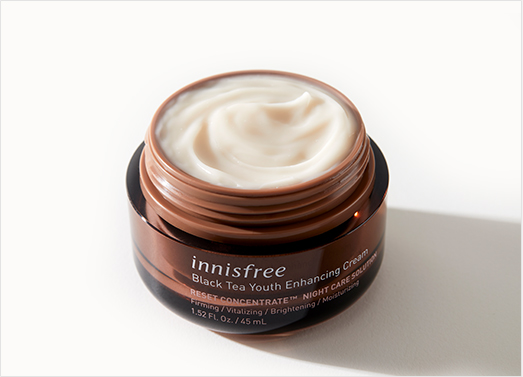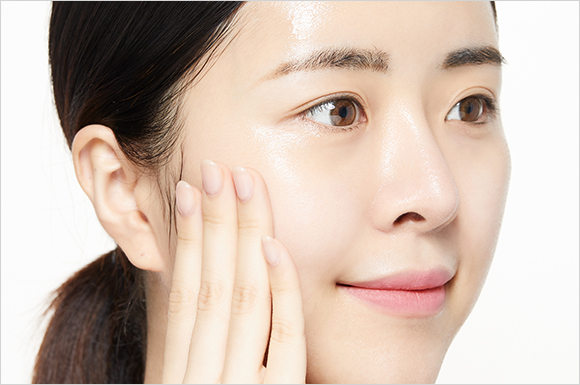 [Description]
Intensive care cream that balances the skin inside and out

New Black Tea Youth Enhancing Cream

The secret to Antioxidant effects is innisfree's special ingredients.
- 80% fermented BLACK TEA with enhanced skin anti-aging and antioxidant components, discovered through innisfree's 10 years of green tea expertise!

Skin irritation test completed
- A cream for daily use shouldnot irritated sensitive skin!
- This mildly formulated product has completed a skin irritation test for comfortable use every day.

Nutirent-Dense with Rich texture
- This formula replenishes nutrients in the skin and balances it inside and out for firm and radiant complexion.

[How to Use]
- Take an adequate amount and gently apply on the face and neck.

- Each person may have different effects.
- All purchased items from our listings will be shipped from South Korea.