[innisfree] Black Tea Youth Inhanceing Ampoule 30ml
---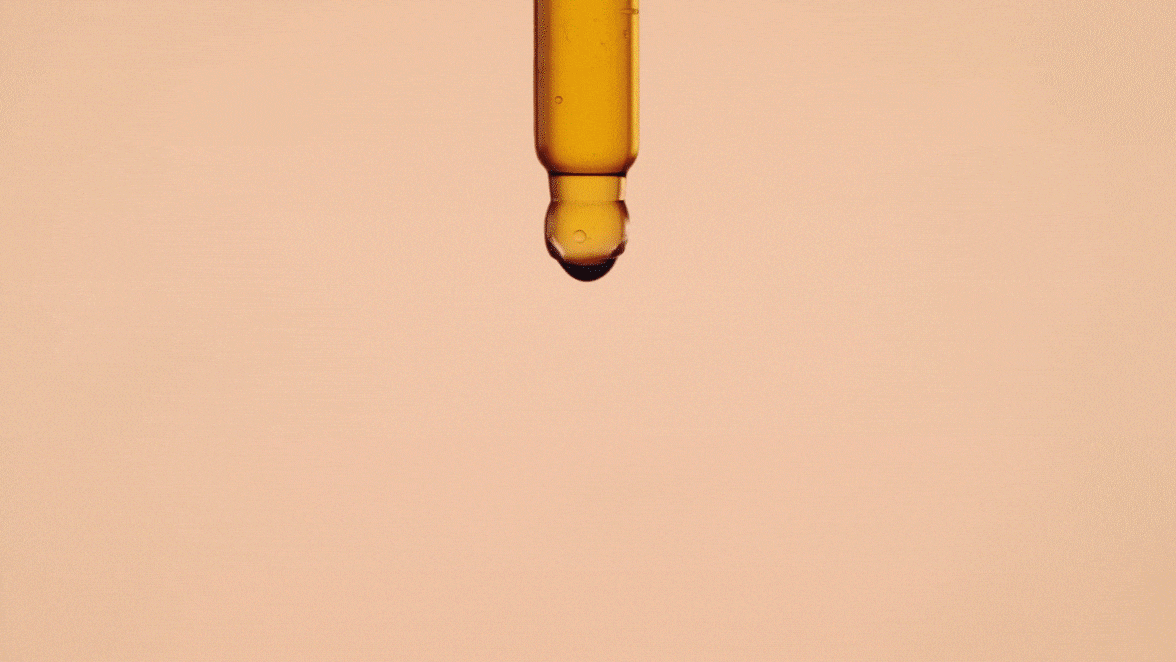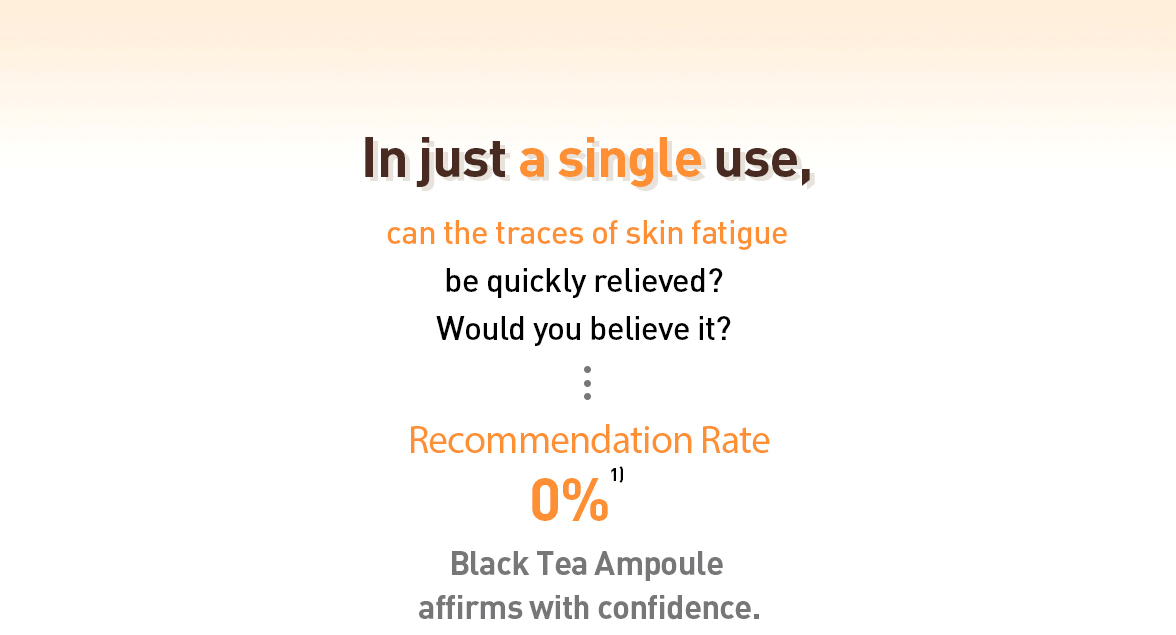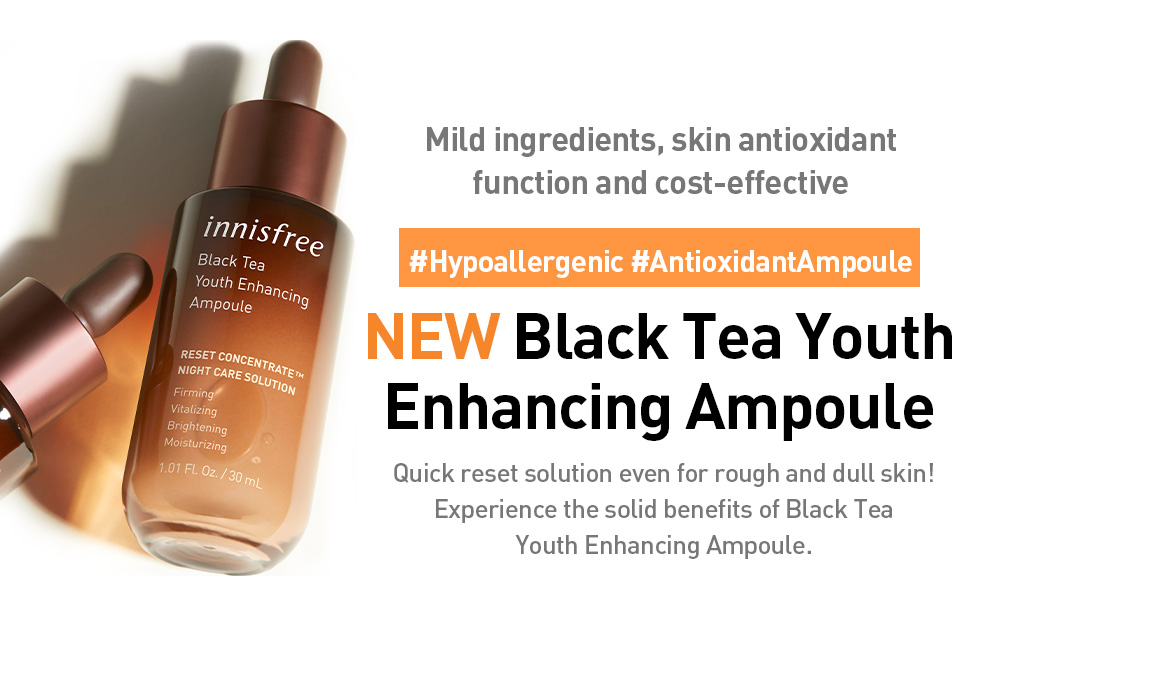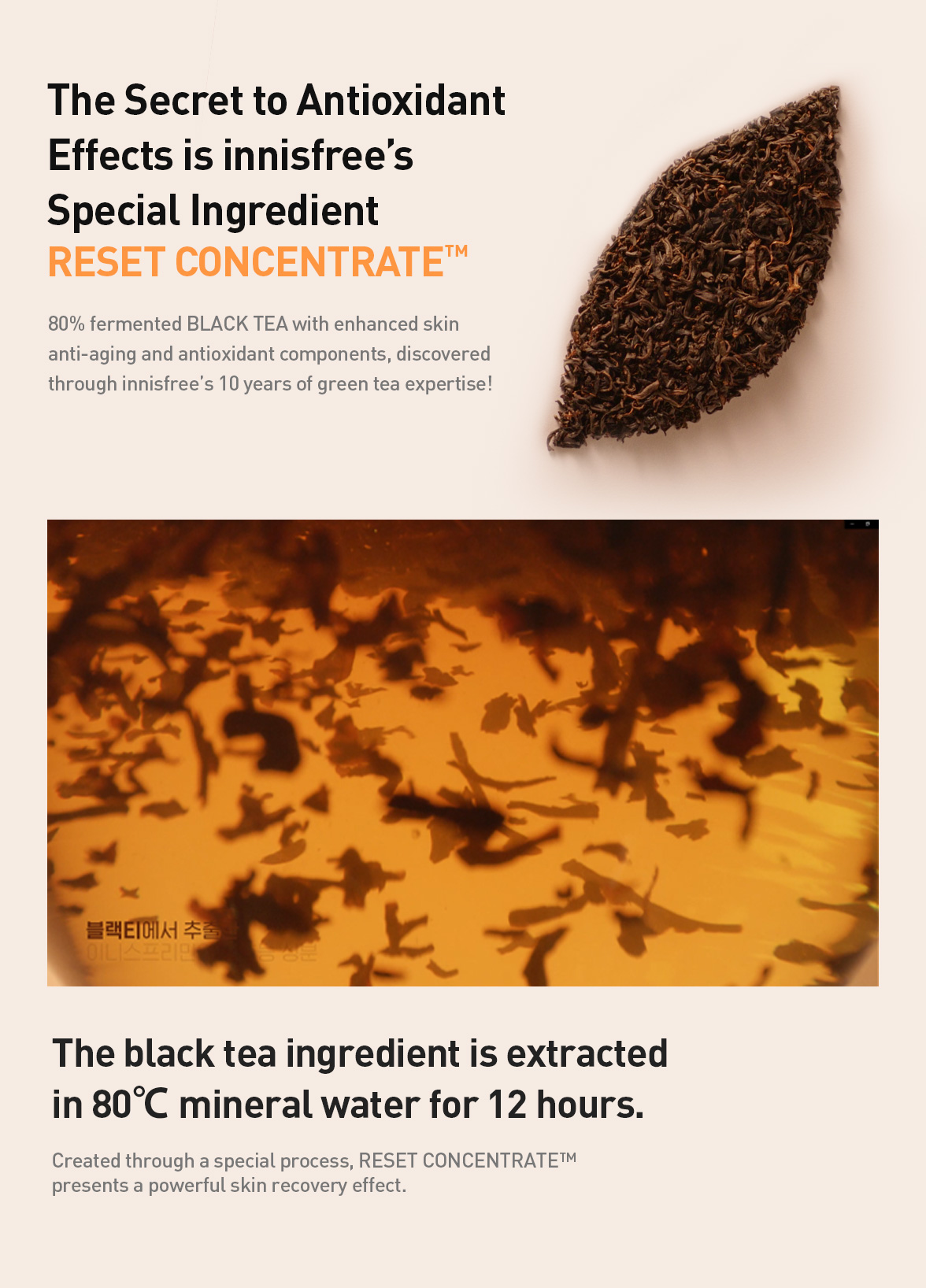 [Description]

New Black tea youth enhancing Ampoule
Qick reset solution even for rough and dull skin.
Experience the solid benefit of Black Tea Youth Enhancing Ampoule.

Fast and solid effects
Clinical test results after a single use

The secret to antioxidant effects is innisfree's special ingredient reset concentrate
- 80% fermented Black Tea with enhanced skin anti-aging and antioxidant components discovered through innisfree's 10 years of green tea expertise.

Safe for sensitive Skin!
- Skin irritation test completed
- Am ampoule for daily use should not irritated sensitive skin!
- This mildly formulated product has completed a skin irritation test for comfortable use every day.

innisfree Clean Beauty

innisfree creates its own clean beauty by combining the wonderful
ingredients found in Jeju with its commitment to nature and its customers.

Check the packaging to find out about innisfree's endeavours
from the ingredients, process, packaging, eliminated materials
and ethical conviction

[How to Use]
Day care
- AT the essence step, take an adequate amount of 3-5 drops and gently apply on skin until fully absorbed.

Night care
- 3-layer routine
1. Replenish moisture loss of the entire face
2. Apply an additional layer for overnight hydration
3. Apply a final layer to form a moisture-protecting coat
* It is better to create a moisture barrier with a cream after.

- Each person may have different effects.
- All purchased items from our listings will be shipped from South Korea.