[LANEIGE] Lip Sleeping Mask EX 20g (Apple Lime | Grapefruit | Berry | Mint Choco)
---
[DESCRIPTION]

#Exfoliate lips overnight
#Chewy tight lip

Lip sleeping mask that gently melts away dead skin cells from the lips to make the lips feel smooth and elastic
Recommended for
Concern about dry chapped lips
To avoid the hassle of wearing lip balm
Wear lip makeup frequently
SECRET 1.Berry Mix Complex™ full of anti-oxidants
SECRET 2.LANEIGE's patented moisture technology, Moisture Wrap™
SECRET 3.Four different scents of Lip Sleeping Mask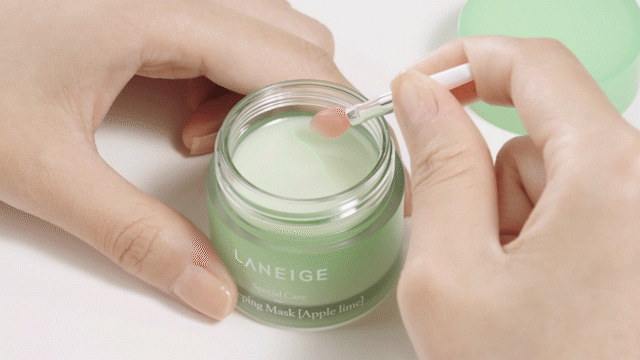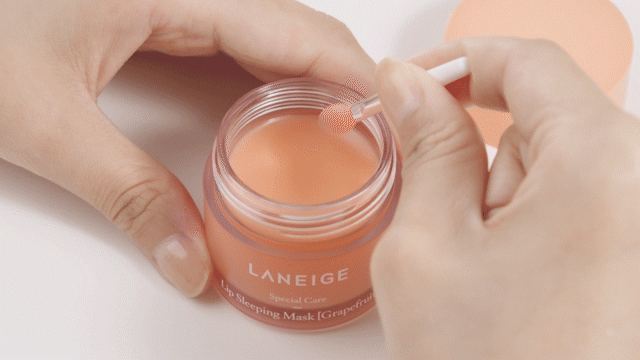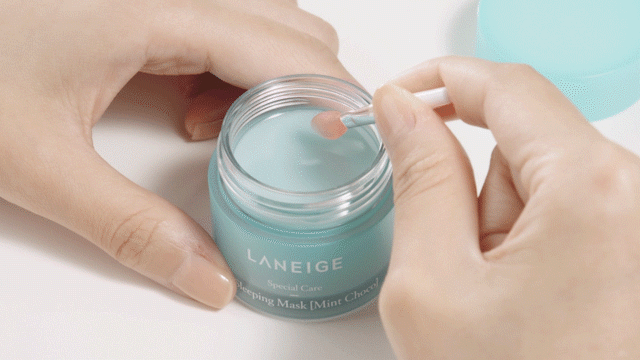 [HOW TO USE]
STEP 1.Before going to bed at night, apply an adequate amount on the lips using the built-in spatula.
※ Effects: Melts out stubborn dead skin cells from the lips overnight, provides abundant moisture to the lips.
STEP 2.The next morning, gently wipe the lips clean with tissue or cotton pad.
※ Effects: Makes the lips feel smooth and elastic.

Each person may have different effects.
※ All purchased items from our listings will be shipped from South Korea.
If someone told me I could only bring one cosmetic product to a desert island, it would be this--I need this like I need water--my lips love this product. I don't know how many "jars" I have finished of this Berry mask.