[SOME BY MI] Yuja Niacin 30 Days Blemish Care Serum 50ml
---
[DESCRIPTION]
This serum brightens dull and uneven skin tone by targeting blemishes, freckles and pigmentation to create a fresh and dewy complexion. Formulated with yuja extract and niacinamide for brightening and moisturizing effects, glutathione and arbutin to lighten dark spots and prevent melanin pigment production, as well as 12 types of vitamins to revitalize and relieve dull and stressed skin. Made free of artificial ingredients and fragrances, this lightweight, non-sticky serum contains 100% natural oil and organic yuja peel oil fragrance that's suitable for sensitive skin.

A serum containing Yuzu extract and niacinamide to diminish the appearance of blemishes in 30 days.

A dual functional product: Whitening + Anti-wrinkle.
Contains 82% of Korean Yuja Extract for brightening and moisturising.
With 5% of Niacinamide to brighten up skin.
Prevents the forming of melanin with Glutathione and Arbutin.
Revitalises dull skin and ease off skin stress with 12 types of Vitamins.
It lightweight texture let skin absorb easily and leaves skin without sticky feeling.

[HOW TO USE]
Apply a proper amount on the face evenly and pat gently for further absorption.

Each person may have different effects.
※ All purchased items from our listings will be shipped from South Korea.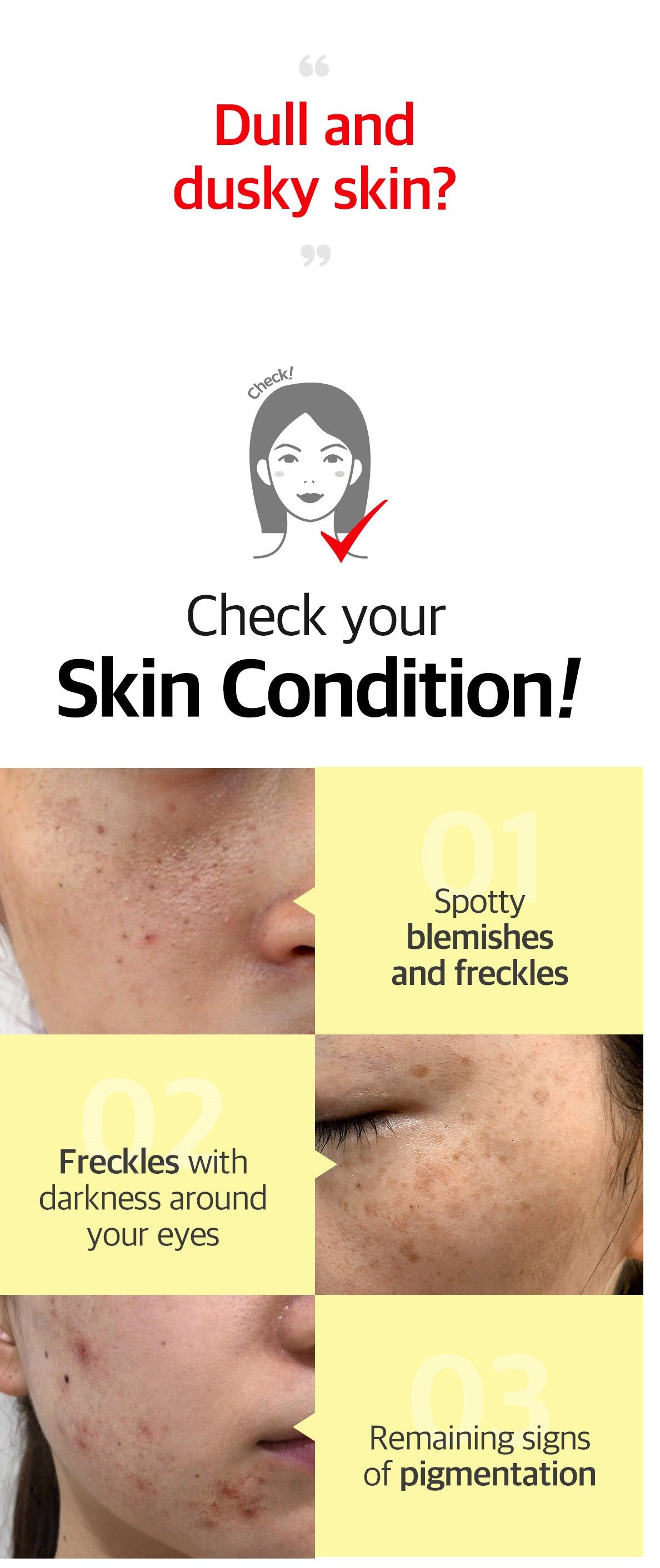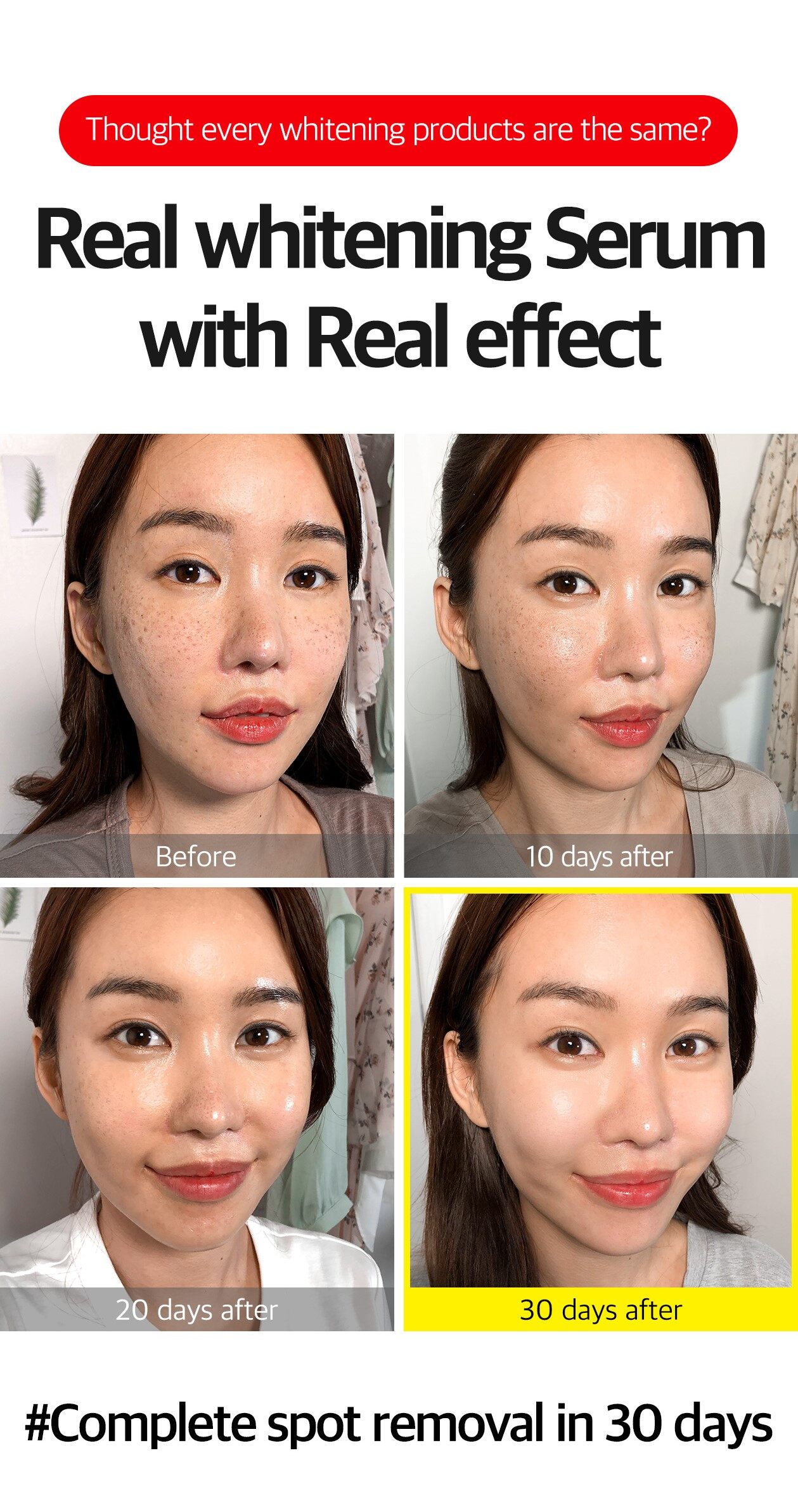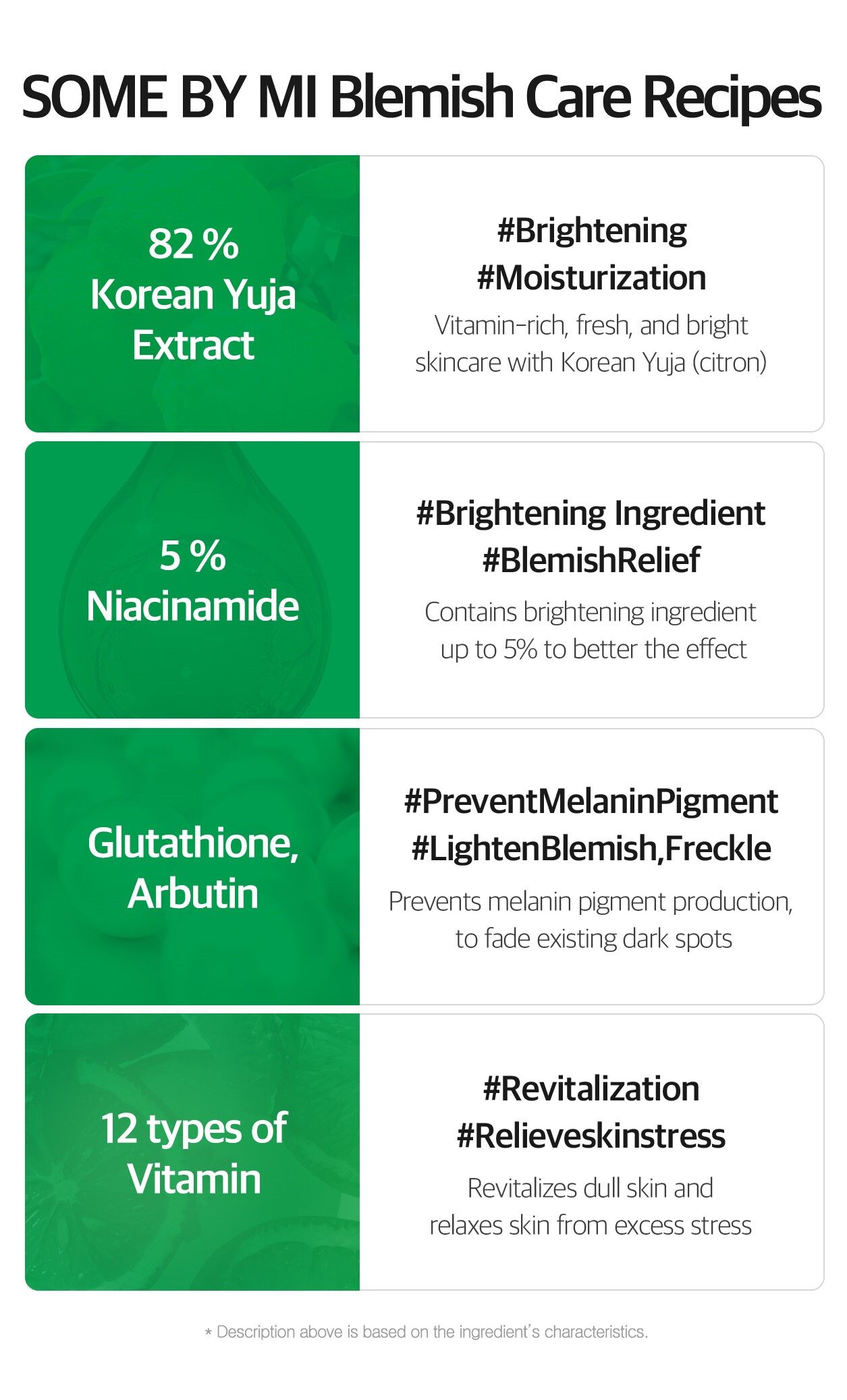 Fresh super moisture face serum
It gives super moisture which is anti-aging for my face with even put on a face third time a day with good price.
Where has this been all my life!
This thing has saved my skin! I've been using it morning and night, every day, for ten days now and the difference in my skin is honestly remarkable. I am so impressed with this product. This, along with the fact that I switched to wearing a silk mask instead of a cotton or disposable mask, has made the most dramatic difference in my skin. I have extremely sensitive, acne prone skin. Literally anything will break me out. So this pandemic has been the death of my skin... I've tried so many skin care products and nothing has worked for me. But this product has been a game changer. I am so impressed with how quickly I am already seeing results. At this point I have little to no active breakouts, the texture of my skin is so smooth and the leftover scars have began to fade! I still have a long way to go to clear skin but I'm so happy I found this product! Overall, if you're wondering if this works! IT 1000% WORKS!
Lemony and moisturizing
It has a very sweet and lemony scent when you apply which is super refreshing. I really enjoy using this in my nightly skincare routine. It does sting a little if you apply a moisturizer immediately after using it, so I recommend waiting for a few minutes after. I have noticed that my skin seems brighter.
I have been having a hard time finding a product that worked for my mature combination skin type. I could see positive results within 2 weeks of daily use. It works well with my other products and has helped reduce breakouts. I wish they offered larger sizes of this product.
Good!
I have oily skin and this product was perfect. I saw result right away.