[BENTON] Fermentation Eye Cream 30g
---
DESCRIPTION
Benton Fermentation Eye Cream is a premium eye cream containing Galactomyces Ferment Filtrate, Bifida Ferment Lysate, sh-Oligopeptide-1, and Ceramides. This eye cream helps to achieve smooth and youthful eye areas.
Ingredients tell the quality, not the brand name or price.
A healthy and natural recipe excluding 20 harmful and controversial ingredients, volatile alcohol, PEGs, silicones from the very beginning of the product planning

Benefits
Fermented ingredients, sh-Oligopeptide-1, Ceramide, Hyaluronic Acid contained.
Nutrition and moisture supply / pore care / skin protection / helps in skin improvement.
Wrinkle Improvement Functional Cosmetic (by MFDS standards)
Skin Barrier Improvement
* MFDS: Ministry of Food and Drug Safety, South Korea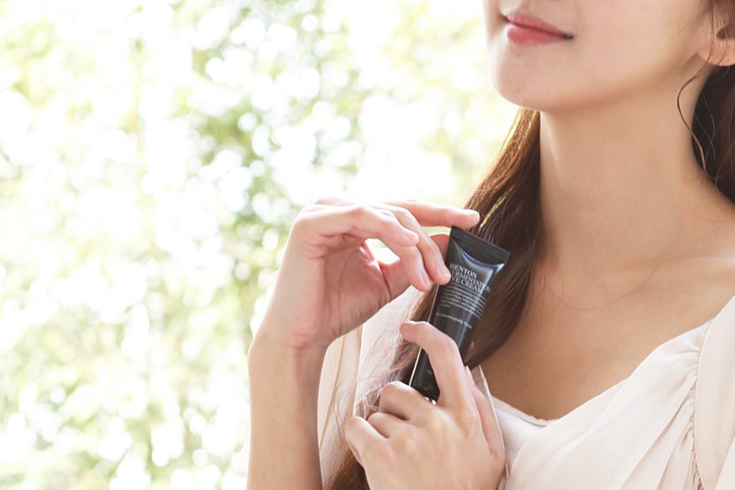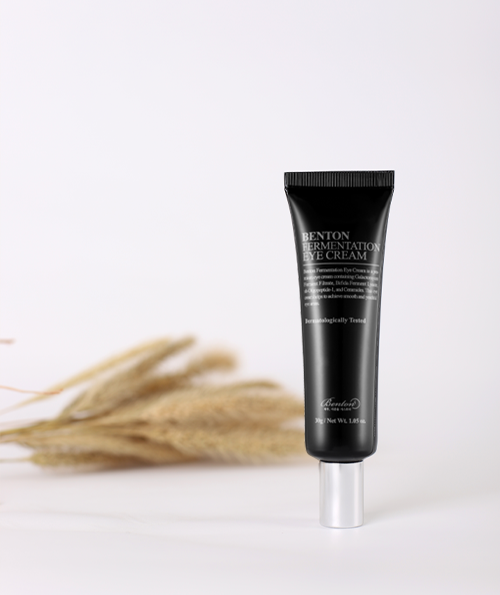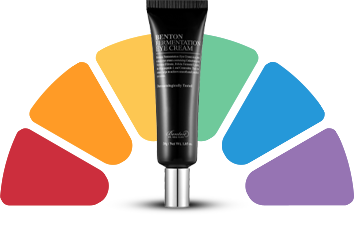 Mildly acidic pH
Mildly acidic pH where the skin feels comfortable.
Mildly acidic pH is similar to the pH level of healthy skin.
[ Gloss-less Cream Texture ]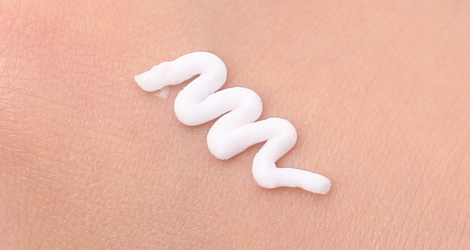 [ Non-sticky, moisturizing, and matte ]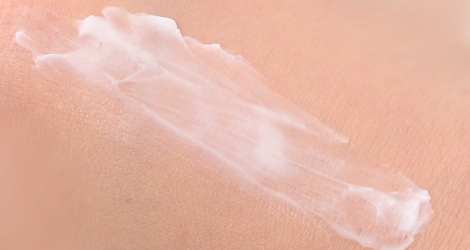 HOW TO USE
Please take an appropriate amount of the product and apply to the area around your eyes,
then softly tab to enhance the absorption.  
Using Sequence & Tip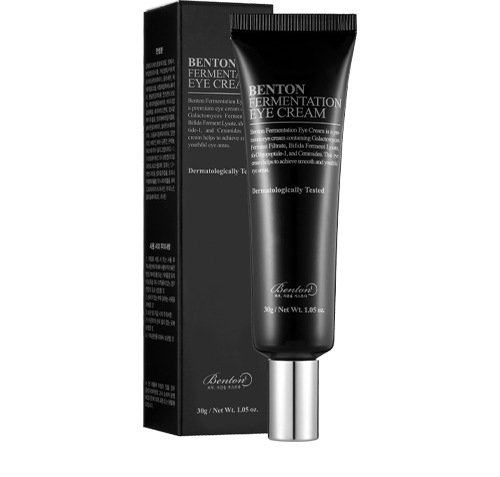 Fermentation Essence

▼

Snail Bee Ultimate Serum

▼

Fermentation Eye Cream

▼

Snail Bee High Content Steam Cream

TIP :
Please apply from the most watery product to the least watery product When you use eye cream directly to your skin, please be careful not to scratch your skin by the product outlet